Although Silicon Valley continues to hold the number one spot for start-ups, globally, a third of the world's top start up cities are in Europe. Vying for the top spot in Europe are London and Berlin. How you rank contenders for the crown depends on the criteria you use, but there are four key factors which create fertile ground for start-ups.
An educated population or a pool of international talent.
A strong stable economy and stable legislation.
A healthy business environment.
Low costs for conducting business.
If you are considering setting up a start-up in Europe, you need to be looking for a location which will meet these requirements and one which will be particularly suited to your product. Let's look at those factors for growth in a little more detail.
Access to expertise
Cities like London, Berlin or Zurich attract highly educated individuals from a range of disciplines, but they command high salaries. Look for locations where you can hire the expertise at a lower cost. Portugal has one of the lowest costs of living in Europe and in Lisbon 53% of the workforce, between the ages of 20 and 30, are STEM graduates. This expertise can be hired for a fraction of the cost of similarly qualified individuals in London or Paris. As a consequence, Google, Amazon, Mercedes-Benz and Volkswagen have all opened tech hubs in Portugal.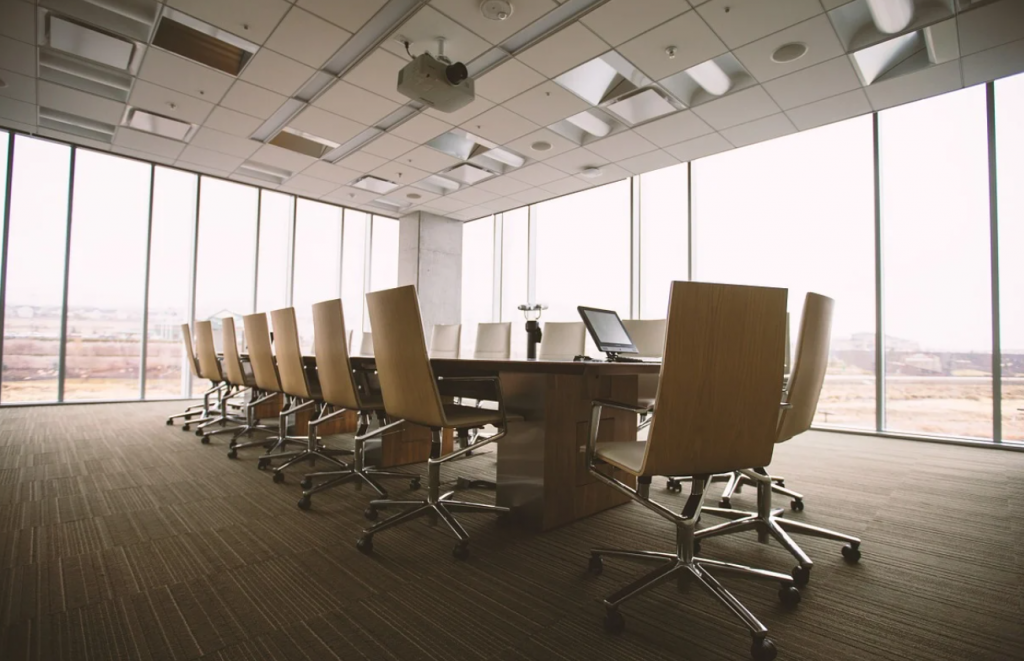 Local costs
In addition to labour costs, you need to consider your other business costs, such as office space.  London commands the highest price for office space in Europe. The average price of London office space is 1513 euros per square metre per year. Compare this with 890 euros per square metre in Paris or 300 euros per square metre in Lisbon and it is immediately clear that there are significant savings to be made. The local cost of living and the corporate tax rate are also key considerations.
The cities of Europe are desperate to attract start-ups. Cities like London and Berlin are able to do so because of their access to venture capital, others will offer business grants and tax breaks. Shop around and find out which location is going to be most advantageous to your start-up.
How appropriate is the location to your target market?
Paris attracts nine million visitors a year to its exhibition and conference centres. Is this the kind of shop window that you need? Zurich is in the heart of Europe, Lisbon is on the edge, but its international airport is connected to 120 destinations.
This is where you really need to do your due diligence. Getting to grips with legalese is difficult enough when it's in your own language, when it is in a foreign language you really need an independent expert in order to ensure that there are no nasty surprises. The risk of setting up a start-up in a low-cost location may be a lack of government stability and the possibility of punitive legal constraints at some point in the future.