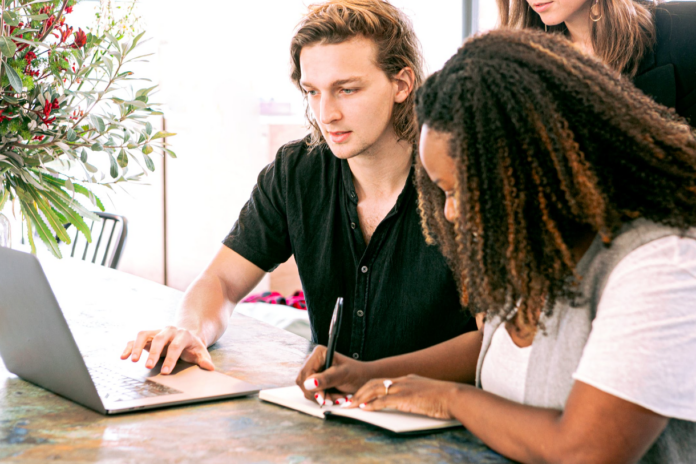 Planning on launching a business in 2023? If you are an aspiring entrepreneur then it is vital that you know what the key steps are in launching a business so that you can improve your chances of hitting the ground running and be prepared. This post will look at a few of the key stages involved so that you can bring your idea to life and get on the pathway to success.
Creating a Business Plan & Marketing Strategy
It is likely that you will be keen to launch your business as soon as possible, but there is a lot of preparation work that needs to be done first. It is important to write a detailed business plan, which allows you to outline your vision and can guide you in the early stages. There is a lot of useful information and even online templates that can help with this.
You also need to develop an effective marketing strategy so that you know how to stand out from the crowd and appeal to your target market. The key here is market research, which will allow you to learn about your competitors and help you to understand your target market. With this information, you can then develop a USP for your business and identify the best ways to promote your new business.
It is also important to calculate your startup costs and secure funding early on. There are a number of ways to secure funding, including bank loans, investors and crowdfunding.
Building the Business
At this stage, you can start building your business. You will need to create a strong brand identity for your business that will appeal to your target market, which will include creating a brand name, logo and personality for your business. You can then create a high-quality website for your business and use digital marketing to increase the visibility online.
Key Legal Considerations
There are also a number of key legal considerations in the planning stage. You will need to decide on a legal structure whether this is a sole trader, partnership, LLP or LLC. You will also need to draft contracts for any kind of agreements that you have and ensure that you copyright your intellectual property. It is important to get everything above board, so it is a good idea to speak to a law firm that will be able to advise.
Getting Started
It is then a case of finding a suitable location for your business and building your team – you should take your time with recruitment to find people that will be a good fit. You can then start promoting your business ahead of the launch to build brand awareness to improve your chances of finding success from day one.
This post should be useful and will hopefully help you to hit the ground running with your startup.