How much does a driving test cost in the UK? 
Your driving course has come to a close. Congratulations! You've begun with the fundamentals, moved through advanced manoeuvres, and are gradually improving in both skill and confidence. There's just one more hurdle to clear before you can get your hands on a full UK driving license, and that is the practical driving exam.
Unfortunately, as is true of most things in life, the exam is not provided at no charge. So, yes, you will be required to pay in order to go through the terrible torture of taking your practical examination. But, precisely, how much does the practical exam set you back?
Fortunately, you've arrived at the correct location to find out. We'll address the most commonly asked questions concerning driving test fees during this session. 
I Was wondering what the average cost of a practical exam is?
Most of the time, it will cost you £62 to schedule a practical exam. This rate is valid for any standard driving tests completed before 4:30 p.m. on weekdays.
Some learners and those who take their driving test outside of these hours will be charged a different amount for their driving test. Keep in mind that this figure does not include the charge you will be required to pay for the use of a vehicle. 
Can you tell me how much evening and weekend tests will cost?
If you want to take your exam in the evening or at the weekend, you will be charged a little higher price of £75. The price has increased because of the increased demand for these exams, which are more convenient for individuals who work conventional hours.
However, it is more significant in that it represents the reality that driving examiners will be required to work unsociable hours in order to participate in these tests. Keep in mind that, in the majority of circumstances, these tests are quite tough to come by.
Evening tests are likewise a rarity, with just a few test centres opting to provide them—and even then, only during the summer months—and only a few test centres opting to provide them.
Want to take an exam and pass it as soon as possible? Make an effort not to limit yourself to evening and weekend appointments. 
What are the costs of an extended driving test?
The majority of learners will be completing a normal driving test, which will take around 38–40 minutes on average. On the other hand, some learners are required to undergo an extended driving test, which lasts at least an hour in duration.
Please don't be concerned if you haven't heard of this exam before; you will most likely not be required to take it! Individuals who have previously been banned from driving and have been compelled by a court to take an additional test are the only ones who must undergo an extended test. Once they have passed this test, they will be permitted to return to the road; a conventional test will not suffice after a disqualification has occurred!
The extended duration and more strict standards of this examination impose extra demands on the examiner, increasing the cost of the test, rather than being half the price of ordinary driving exams.
Thus, daytime weekday extended driving tests will cost £124, while nighttime and weekend extended driving exams would cost £150. If you'd want to avoid paying these types of costs, there's a simple solution: don't be rejected in the first place.
What about the theoretical examination?
Never forget that passing the practical exam is not the only thing you'll need to do in order to be able to drive legally. You must pass a theoretical exam before arranging a practical test, and you will be required to pay for this as well, as you may have suspected.
Fortunately, the prices aren't as high here, with theoretical exams costing just £23 in total. However, it is worth noting that theory test fees are actually lower than they were a few years ago, with prices decreasing from £31 to £25 and then reduced even further to £23 in 2015.
As an extra advantage, there is no difference in pricing between a weekday and weekend test—it is the same £23 regardless of when you take it.
Just keep in mind that the validity of your theoretical test pass is substantially shorter than the validity of your practical exam pass. However, unlike your practical exam pass, valid until the age of 70, your theoretical test pass is only good for two years! Therefore, it is possible that you may not be able to pass your practical exam within this two-year timeframe, in which case you will be required to pay for (and pass) another theoretical test.
Is it necessary to pay to get my driving test rescheduled?
If you request a modification to your driving test appointment via the DVSA website, you will not be charged any costs in most cases. There are, however, a few exceptions to this rule:
If you want to alter or cancel your appointment, you must do so at least three clear working days in advance. Any modifications or cancellations made after this point will result in the forfeiture of the money for your test, and you will be required to pay the entire amount again in order to rebook. Please keep in mind that Sundays and public holidays are not considered working days.

If you want to switch from a weekday daytime exam to an evening or weekend test, you'll have to pay the difference of £13 between your current and new tests, plus any applicable taxes.

On the DVSA website, you have a total of six opportunities to modify your exam. For any further modifications on top of this, you will need to cancel your test and reschedule your appointment time.
In this case, the issue is that many applicants who desire to modify their test date do so in order to get an earlier appointment—and earlier appointments are difficult to come by in this situation.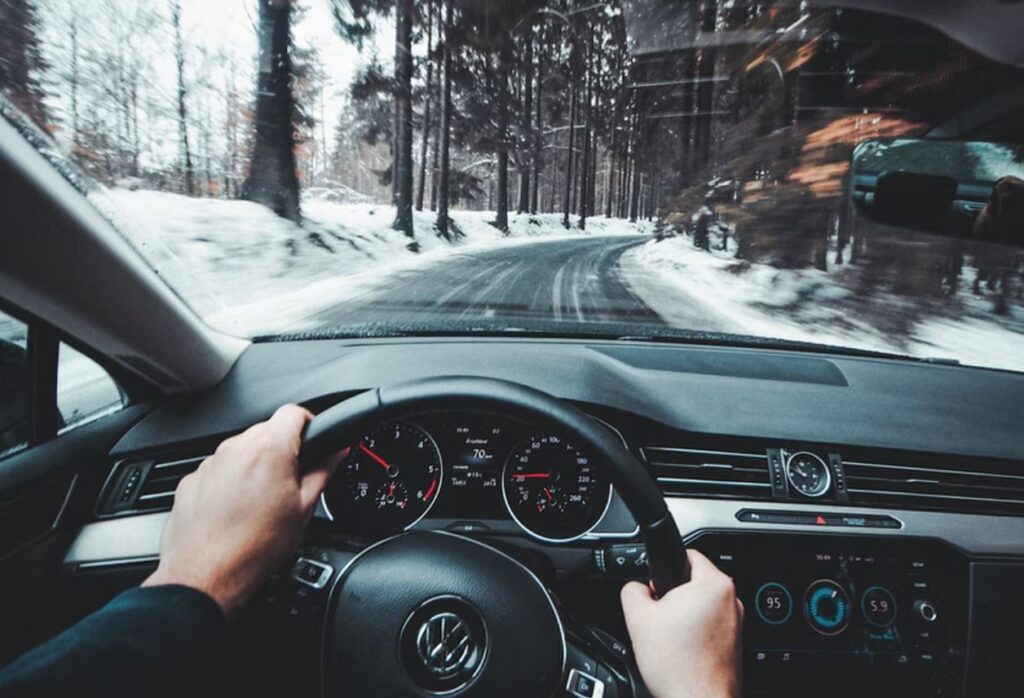 Consequently, it may take a considerable amount of time to locate an earlier test. For this reason, a large number of applicants employ driving exam cancellation services. This kind of business charges a fee in exchange for changing a candidate's test date, sparing them the effort to look for an early test day on their own. 
This implies that not only will the cost of a practical test be covered, but you'll also be able to take your test weeks or even months ahead of the regular waiting dates for a driving test will be included. 
Conclusion 
When it comes to how much it costs to learn to drive, there is no definitive answer. Although it is not expensive to purchase a vehicle, insure it, and maintain it, it is costly to pay for lessons, and it is also costly to take your theory and practical exams. The overall cost quickly adds up. However, if you can come up with a realistic budget of roughly £5,000, you may very well be on your way to financial independence, provided everything goes well.