Finding the perfect HR manager for your business can be hard, especially when you may have a variety of candidates suitable for the role.
See below some of the top qualities to look for when hiring your new HR manager. 
Advanced experience in a prior HR role
HR management consists of a variety of different roles and responsibilities on a daily basis. It's important you hire someone who has experience dealing with these sorts of responsibilities and therefore know what they're doing, especially for a HR manager. 
It is essential HR manager candidates understand every aspect of HR management, and are also able to handle all the legislative designs of the business. Any prior knowledge about rules and regulations should fall in favour of a candidate.
Decision making skills 
HR managers play a vital role in the activities of the company, and their decisions do matter.
Oftentimes, decisions are made through the HR department manager before it is passed on to the director of the company.  
To ensure that you have suitable candidates for the position, and who aren't afraid of making decisions, you can use external HR recruitment agencies, who will ensure the most suitable candidates are selected. 
Local HR recruitment agencies will whittle down the candidate pool, and find those most suitable and experienced to fill positions which require strong decision making skills. 
Creative 
It's important HR managers can bring some creativity to the table in order to overcome problems in different ways. 
You want your staff to be innovative, bringing fresh ideas to the business. Having experienced candidates is important, but it's arguably just as important that they can take on challenges with different and new angles. 
Communication 
A primary skill all HR managers need to have is effective communication between employees, the employer and potentially clients. This includes both oral and written communication, which needs to be clear and concise so information can be clearly and efficiently relayed throughout the company. 
Remember communication also involves negotiation, such as during the hiring process or when conflicts may arise between employees. Experienced and successful HR managers should be able to resolve conflicts and find some sort of middle ground. 
Organisation
One of the most important characteristics a HR manager can have is the ability to be organised. This must include excellent time management skills, as well as the ability to complete tasks efficiently. 
Typical days will include a variety of tasks, from hiring staff, dealing with employees personal issues and creating recruitment strategies. You'll want to look for a HR manager who has had previous experience dealing with a variety of problems from business to personal issues.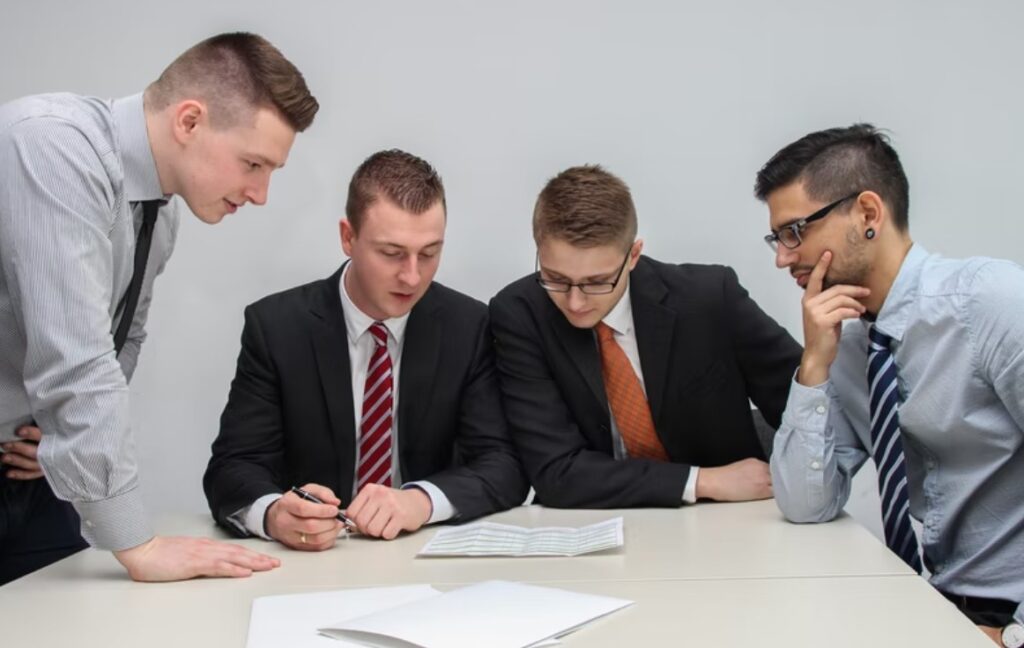 Good ethics
It's vital that when you hire a new HR manager that they can prove they have strong ethics when it comes to private and confidential information. This can include both business and personal matters within the company.
HR managers must earn the trust of the employees and company executives so they can effectively do their job. You will want to ensure that candidates showcase honesty and have a proven history of discretion in previous roles. 
Leadership
In a variety of situations, your employees will look at the HR department for answers and leadership. Candidates need to showcase their ability to lead in a variety of situations, so it might be worth asking them for examples of when they acted as a leader in their previous positions.
You should look for a candidate who can balance being a friendly presence, whilst also being in control and ensuring operations run smoothly. 
Hopefully these tips have set you in the right direction to finding your new HR manager. It's important you have candidates which are multi-faceted and can balance a variety of different tasks within their role. If you're not sure where to start, it's always useful to source external help for hiring via recruitment agencies who will pick the best candidates for you.