About Passive Income & Its Benefits
Passive income is simply the income you earn without much work or effort. Essentially, you earn money while you sleep. If you have enough time in your life, you can make an income with little or no effort. Passive income can be from a variety of sources. For instance, you may have a side hustle. You can invest the money earned from a side hustle to increase the value or use it to construct a savings account. It's money that isn't tied to an hourly rate or yearly pay. 
Factors to consider when setting up a passive income and the Top 3 best ways to earn it
You can obtain passive income in a variety of ways: 
A Traditional Savings Account

Stocks and Shares ISA

Earning interest on Crypto with AQRU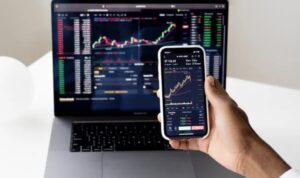 Traditional Savings Account
Firstly, let's focus on saving accounts. Bank loyalty is a thing of the past, and banks are well aware of this. That's why so many banks and credit unions offer cash-back incentives for moving current accounts to savings accounts. In addition, many accounts pay interest, which can be as much as 3% in some situations. According to most companies, they will move all direct debits and standing orders to your new account within seven days. The next step is to earn interest on your savings, with the caveat that you must be okay with not having access to your money. If you need it before the bond expires, you'll almost certainly have to pay an early withdrawal fee. The best savings returns now are from Lifetime ISAs, where the government offers you a 25% bonus on your money.
Stocks and shares ISA
Stock and shares ISAs, on the other hand, are now seen as a rapidly growing source of passive income. Everyone in the UK over the age of 18 has an annual ISA allocation of £20,000 for the 2021/22 tax year, which started on April 6, 2021. The concept is that any profits or income from investments held in your stocks & shares ISA are not subject to dividend, capital gains, or income tax. Whether you should invest in a cash ISA or stocks & shares ISA depends on whether you're ready to take a risk with your money and when you'll need it. Seeing your success return in a stocks and shares ISA could take up to 5 years, if not longer. It's critical to realize that there is no such thing as the best stock or stock market investment. Stocks and shares have typically outperformed money in savings accounts over the long term. However, there's no assurance they'll continue to do so in the future. Keep in mind that investments are never steady. 
You can invest in nearly anything in a stock and shares ISA, from commonplace items like shares, bonds, and funds to more unusual items like farmland, vintage vehicles, and wine. For example, If a firm is worth £100 million and there are 50 million shares outstanding, each share is worth £2 and is commonly reported as 200p. Of course, the value of shares can fluctuate. Typically, a fund is just another means to buy stock. Instead of buying a piece of a company directly, you pay your money to a professional manager who combines it with other investors to buy shares in a stock market. If you no longer want to risk your money, you can convert your stocks and shares ISA to a cash ISA.
Earning interest in crypto with AQRU
Earning interest on Crypto is a relatively new phenomenon, but by doing so, you can earn significantly higher interest than if you were to open a traditional savings account. AQRU is a straightforward app that allows you to buy, invest, and profit from your Crypto assets. Your annual interest is calculated and paid daily, down to the second. The best feature of AQRU is that there are no fees associated with purchasing cryptocurrency, and if you don't have Crypto assets, you can deposit fiat currency instead.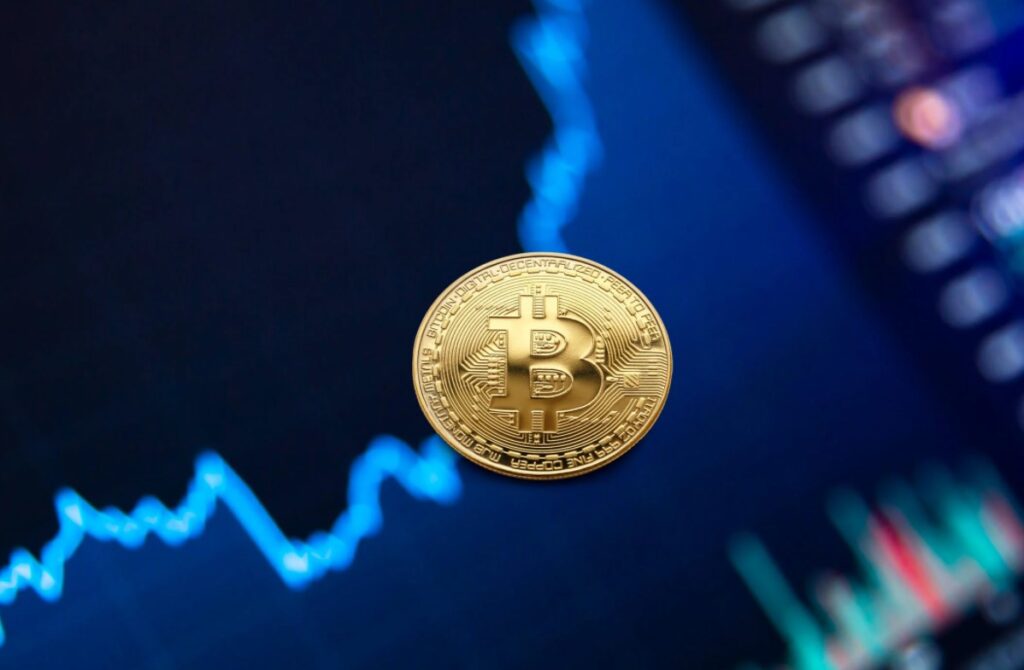 Users can choose how to invest their money once they have made a deposit. Staking is available for various cryptocurrencies, including Bitcoin, Ethereum, Tether, USD Coin, DAI, and others. It shows the current interest rate for each coin, allowing investors to select how to deploy their portfolios to optimise returns while minimising risk. For Stablecoins, the platform offers up to 12% annual interest. In comparison, the average interest rate on a savings account in the United Kingdom is just 0.2%.
AQRU is available online and on mobile apps. Investors can use the internet or app to deposit and withdraw funds, establish a portfolio, and track interest payments. Furthermore, AQRU shows investors how much interest they've earned from each currency in their portfolio and how much interest they're earning every second. AQRU is in charge of all assets of its investors, and it takes this obligation seriously. To keep investors' assets safe, AQRU employs the newest Multi-Sig technology from digital wallet company Fireblocks. In the event of a hack, AQRU has multi-layered insurance coverage that guarantees the total value of assets on the platform. 
Users who want to use the platform can sign up and deposit funds through the official website. AQRU accepts most fiat currencies and BTC, ETH, USDC, USDT, and DAI. All users have to do now is construct a portfolio and stake their coins to earn interest. The yield is paid out daily, giving you plenty of chances to compound your gains and increase your profits.
Conclusion 
Passive income can come from many different places. For example, everyone nowadays has a personal mobile phone with which they may access information from all around the world, and we can use the internet to generate passive income.