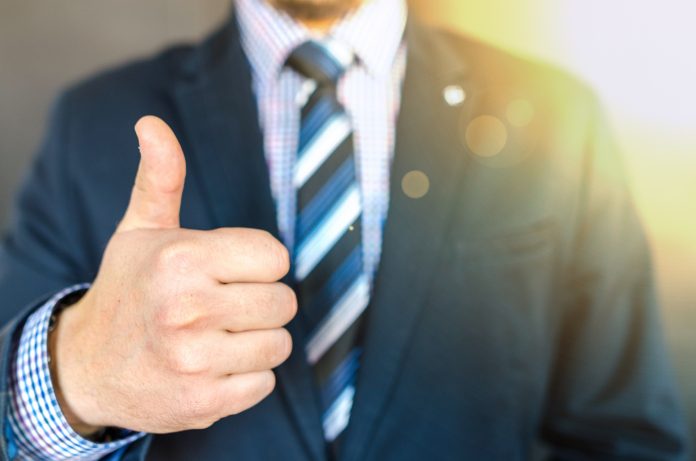 Since the Business market in the UK is phenomenal and profitable many people had planned to start up small businesses in Britain. Moreover, it has become more viable to startup a small business in the UK even if you a non-resident of the UK, since the legal procedures and the application process is the same as per the UK government for all individuals regardless of your living. The basic requirement to start up a business in the UK as a nonresident is that you are supposed to register your business within Companies House in the UK with at least one shareholder or director if it is a limited company based on shares. These shareholders can even possess one or more companies which not a constraint.
In recent years, one of the surveys has mentioned that there are nearly 1 million-business startups every year in the UK and the government supports the business entrepreneurs in all ways with the help of network angles and some experts for business counseling. There are enormous business opportunities available for foreigners to start a business that includes investors, entrepreneurs in the UK easily in different ways.
Pre-requisites in setting up a business in the UK as Non Resident
The important aspect whenever and wherever you plan to start your business is to create a well-developed business plan, which helps you in deciding your perfect business structure and move forward towards your growth.
The next process is to choose an appropriate name for your business and register your business name. During the registration process, the physical address used for registering, your business must be a UK address. If it is a private limited company then create a "Memorandum of Association" with the signature of all the directors and shareholders. Also, do not forget to register for corporation tax within 3 months of starting your business and pay your tax returns every year within the specified date with the verification of HMRC and Companies House.
Besides all these, you have to look into what type of visa is required for your business,
Working Visa – Based on your nationality this working visa may be required to open or set up a business in the UK. Whereas EU citizens can start their business without any permission and they can live and work without any restrictions in other EEA states.
Suppose you belong to Bulgaria and Rumania then you will need special permission to start your business unless you have an exemption. At times Brexit can also change the situation. In any case, it is always advisable to consult with expert consultants or the UK Border Agency. You can also refer to the point-based immigration system in the UK for the appropriate visa that suits your business. 
Pick Right Company Legal Structure
If you have the eligibility to live and work in the UK then the next important step is to decide on the business structure as mentioned earlier whether you choose private Limited company (Ltd), public Limited company (Plc), and limited liability partnership.
If you choose the private limited company then you should have at least one shareholder, with no minimum capital and a director, and maintain proper accounts for your business with the right accounting firm.
A public limited company is you will be able to offer the company share to the public where it is applicable for larger businesses with a minimum share capital of £50,000, 2 directors, and maintain perfect financial statements if the turnover exceeds 1 million with the auditor.
Limited Liability Partnership is a type of business structure suits all type of business, mostly used for joint ventures. It is a combination of traditional partnerships and limited companies. The basic requirement for this structure is a minimum of 2 members with limited liability and the registration process as in the case of a limited company.
Uk Bank Account for your business
As London is the world, the best financial Centre and almost many countries bank have offices over here. In order to start up a business in the Uk as a non-resident, it is better to have a bank account in Uk which makes your business trading easier and fulfills all your transactions immediately. Suppose you wanted to open a bank account in the UK, the opening process is the same as that of all banks all over the world where you will have to provide documents for proof like a passport, etc.
Conclusion
The prerequisites in setting up the business in the UK as a Non-Resident is clearly explained and also the wide range of opportunities available in the UK to start up a business is also mentioned that helps you in all ways.