So have a business blog for your website in London. How can you make your blog multilingual, to potentially tap into other huge markets where they don't speak English?
In the UK alone, 863,000 people have limited English proficiency, or can't speak English at all. Add to that the 14 indigenous languages spoken in the UK, you have an audience that won't be able to know what you're saying if you're saying it in English.
And what about the rest of the world? There are 743 million non-native speakers of English as compared to 378 million native speakers of English, according to language statistics from Lemongrad.com.
If you're going to market your blog to the rest of the world, you're going to have to build your audience. And your audience may not be English speakers, which means you're going to have to go multilingual. And how will you go multilingual? Through a great translation agency in London, of course. 
How Do You Make Your Blog Multilingual?
London is a diverse marketplace, as a hub for many top industries. Many of these businesses use their blogs to promote their products and services, to build brand awareness, and even to generate leads. A blog is a great way for audiences to know all about your business.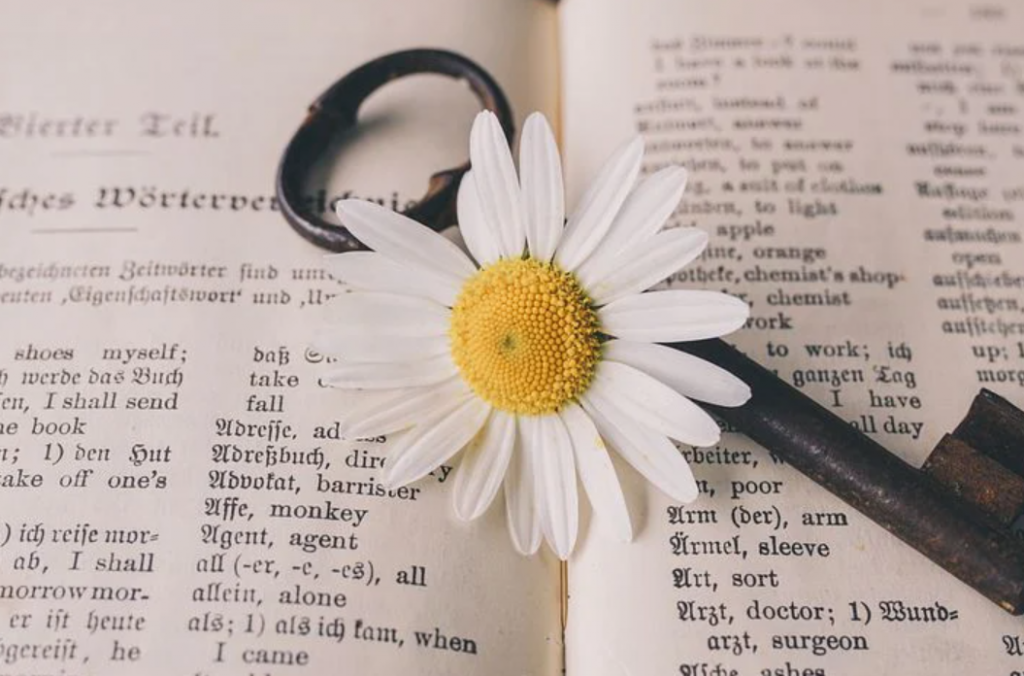 But, if your blog is in English, how do you make it multilingual? Here's a step-by-step guide:
Market Research – You must do market research to find your intended audience. You must know their official and unofficial language/s, their demographics, and more. This is the first step before you can even embark on turning your blog into a multilingual one.
Subdomains – If your main business blog in the UK is in English, you can use subdomains to provide a blog in other languages. Some blogs like WordPress have automatic options as well for turning your blog into multilingual sites. So if you have subdomains, you can link to multilingual pages such as "Read in French" or "Read in Polish." To read more about using subdomains, click here.
International SEO – Once you have a multilingual blog, you'll also be adding SEO elements to your blog to reach international markets. This means keywords localized for your intended audience and using different Google sites and analytics in those countries for your target region.
Localized Content – You'll have to localize your content too, for regional specificities such as trending topics in that region. This also means streamlining regional standards such as time, date, and addresses.
This seems like a lot, but with the right translation services in London at your disposal, you can make the most of your multilingual audience–with the possibility of creating a greater revenue stream for your business from your business blog.
The Significance of Translation Services for London Businesses
Making your blog multilingual will require the help of translation services in London that utilises industry-specific knowledge with linguistic expertise for your business blog's needs. Many London businesses also use translation services for expanding their business internationally. If you've been thinking about breaking into a foreign market, then using the right translation services in London might be the way to make your business gain international revenue and recognition.
The top business languages for London are also the most popular London languages, like Arabic, French, Portuguese, and Spanish. Using these languages in your business blog may be key to expanding operations both domestically and internationally. When you're thinking about expanding your business blog into different regions of the world, you may even add in other languages.
When using translation for a foreign speaking market, you'll need to look at local demographics, consumer habits, and trending topics in social media. You'll need to see how the top business' services and products in that region might align with yours. That's why in the previous section, we've stressed the importance of market research. You'll have to make a multilingual marketing strategy for your business blog, and time it so that you'll be entering the market at the right time. 
How to Choose the Right Translation Services in London For You
There are many translation services in London, so you'll need to come up with a shortlist. Once you have the short list, you'll need to access their experience with the languages you need for your blog to be translated. Go with translation services in London that can accommodate any and all of your languages.
When you're comparing and contrasting, these translation services in London should be able to provide their work samples in a portfolio, their references, and their client testimonials. For most of these services, independent reviews are available online, so make sure you access those too.
Ask plenty of questions for these translation agencies, since London is filled with them. You can ask things such as: How does the service manager handle projects? How good is the translation service at meeting deadlines? What are the certifications and credentials of the translators? And how accurate is the translation?
Another important question to ask is if the translation services accommodates London businesses. This means the translation services must have experience with English or UK clientele, as well. It also means that the translator must have expertise in the field of business that you're in–if you're in the legal field, for example, you don't want a medical translator to handle your blog. The translation services should make sure to match you with the right translator for the right project.
In Conclusion
When you're looking to make your business blog gain traction into other countries, translation services in London may be able to transform your blog into a multilingual one. Remember to do solid research, both for your intended audiences and for the translation services in London that you will use. These translation agencies in London will make sure that your business blog will give you brand recognition and greater sales in the market you are targeting.