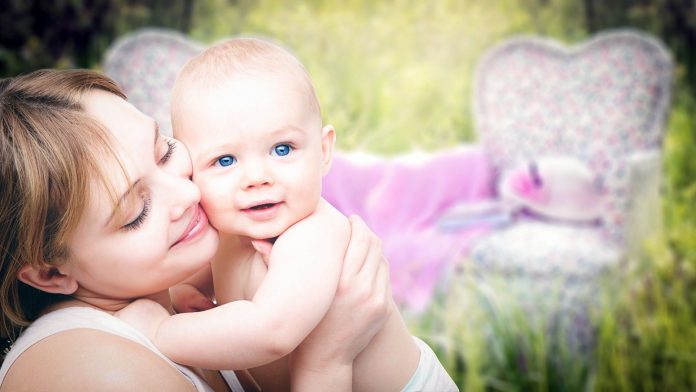 Benefits of Statutory Maternity Pay (SMP)
In these days, Women also work equally as men and support families in various aspects. Even though they face a lot of challenges every day they don't give up. Women always come out with new spirit, aspirations, and also keeps the surrounding filled with joy and happiness.
At this juncture, I would like to share a few details on various working benefits by the Government sector and private sector for Employees in all countries during their pregnancy, provided with certain rules and regulations applied. One such benefit is SMP (Statutory Maternity Pay) which makes parenting easier at the early stage of the baby. Moreover, during Pregnancy, many people face lots and lots of problems one of the most important is mood swings and severe back pain which they bare with a smile on their faces.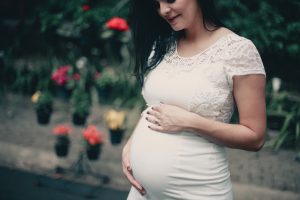 What is Statutory Maternity Pay?
SMP is a payment made by the employer to the female employees in their absence of work due to childbirth. Also, it should be ensured that they receive payment during their off with babies and records are being maintained for the audit process. There are also few employees who are on maternity leave but don't receive SMP payment.
Eligibility for Statutory Maternity Pay (SMP)
If the employees had worked in concern for more than 80 days, then they are eligible to apply for the SMP. Moreover, it depends upon the employee's situation to stop working during their pregnancy. Usually, some of the procedures applied are,
If the employee is under irregular payment, then their "average weekly earnings" of the last eight weeks can be taken for the SMP calculation.
SMP can be taken from the 11th week before the expected childbirth.
Employees are eligible for 52 weeks out of which they will be paid continuously for 32 weeks of maximum. At some time, the SMP is payable for up to 39 weeks.
The most important condition is that you have to apply for SMP, with proof of pregnancy like a Doctor's letter or maternity certificate.
There could be many reasons to change your SMP start date, which are as follows,
SMP starts from 4 weeks before your baby's due date. If this is the case, then your SMP starts from the day you are off from the work.
Statutory Maternity Pay (SMP) on premature births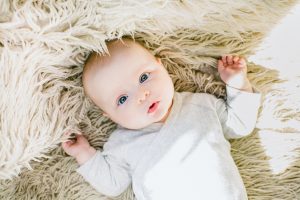 If the baby is born before the MPP but after the 15th week of your due date then you should bring into the notice of your employer of the pre-birth within 3 weeks so that you get paid continuously for 39 weeks.
SMP Stillbirths
If your baby survives only for a few hours or minutes even then you will be entitled to SMP if you qualify. Is suppose your baby is stillborn before the 25th week of pregnancy then you cannot afford any Maternity pay but you can apply for Statutory Sick Pay(SSP). If the baby stillborn after 25th week then you are eligible for SMP in case the baby was born alive.
If you had stopped working before the qualifying period (i.e. 15th week), then you will not qualify for the SMP.
If you stop during or after the Qualifying period, then you are eligible for SMP from your employer.
Statutory Maternity Pay Benefits:
There are two types of Maternity benefits that a women employee can avail during their pregnancy,
SMP from your Employer
Maternity Allowance(MA) from the work and pension department
SMP: as mentioned earlier conditions apply to enjoy these benefits and moreover it also depends on how much you earn.
suppose in case you are not able to avail the SMP then you may get MA,
MA is the payment that you get on a weekly basis if you were employed or self-employed during your pregnancy and your earnings were nearly £30 per week.
Still, there are few reasons why you don't qualify for SMP:
No Employer
Self Employed
Not satisfy the continuous employment rule
Not qualify Earnings rule
Failed to provide due notice in advance
No proof of your Expected childbirth
Baby stillborn before 24th week
You were in Legal custody
Procedure to Claim Statutory Maternity Pay (SMP)
If your eligible for the SMP then you should intimate your employer about the expected "childbirth" date before the qualifying period and take all necessary steps to apply for the same based on rules.
One should provide the necessary details and provide notice before 28 days you would like to start your SMP. In the worst case, at least 15 days prior to avail the leave and enjoy benefits.
If you work with more one employer, then you are eligible to get maternity pay from all the employers based on the employee contract.
The above mentioned are a few details about the "Statutory Maternity Payment" that women can get during the pregnancy and childbirth based on the service they had rendered for the Employers. Make sure you pre-plan everything and apply as per norms and choose the best summer wear for your kids using many online shopping sites and enjoy parenting.