Statutory Maternity Pay(SMP)
Statutory Maternity Pay is a benefit to the employee by the employer as a part of "parental leave" in the UK for the working females and their better half. There are certain eligibility criteria to apply for SMP and if suppose you meet the eligibility then you would be paid for 39 weeks from your start of the maternity leave, for which you should have applied in advance before 15 weeks of your due date and must be confirmed by your employer within 28 days in written form. On average you would obtain 90% of your weekly earnings for the first 6 weeks.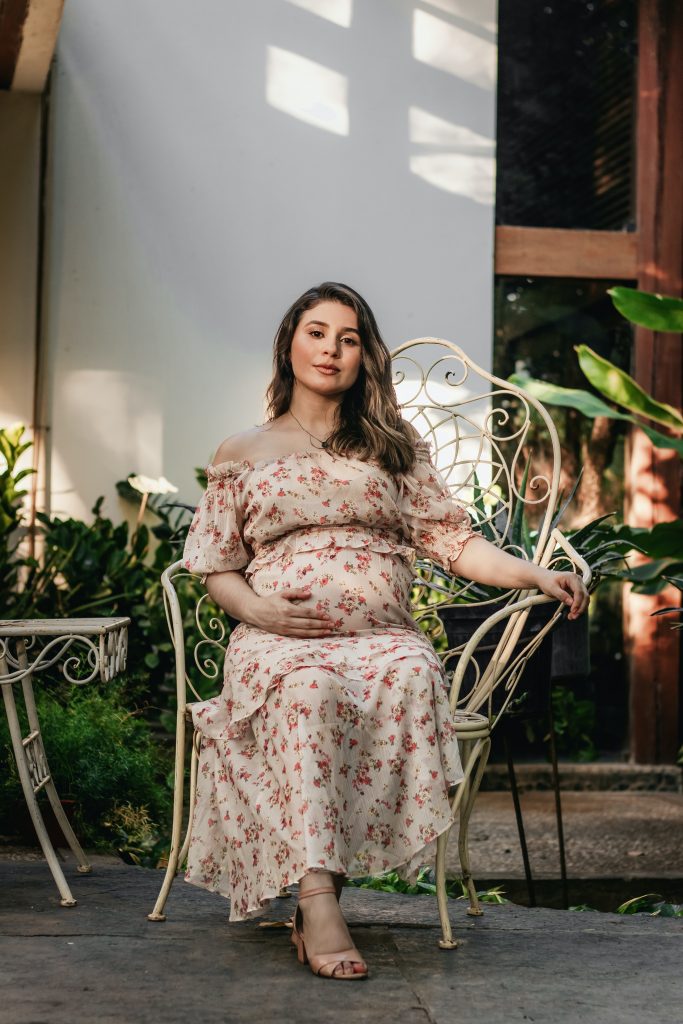 Based on rules and procedures you would be paid by your employers. In case if you are self-employed and not eligible for SMP then there is an alternative option for those people termed as Maternity Allowance.
Statutory Maternity Pay Calculation of Total Amount of Claim
To qualify for SMP your average weekly earnings must be lower or equal to the lower earnings limit(LEL). This LEL would change every year.
SMP is being paid at two different rates. During the first six weeks, you get the average weekly earnings as mentioned earlier then the rest of your pay would be 90% whichever is less than £151.SMP lasts for 39 weeks of continuous payment.
Your partner and yourself will be able to share the leave and get paid. Either you or your partner can enjoy the benefits of SMP and claim accordingly.
To calculate your average weekly earnings your employer would consider your gross earnings of the last eight weeks including the last payday of your qualifying week. Your gross earnings would be taken into account for a set of the period provided it counts for National Insurance(NI) contributions.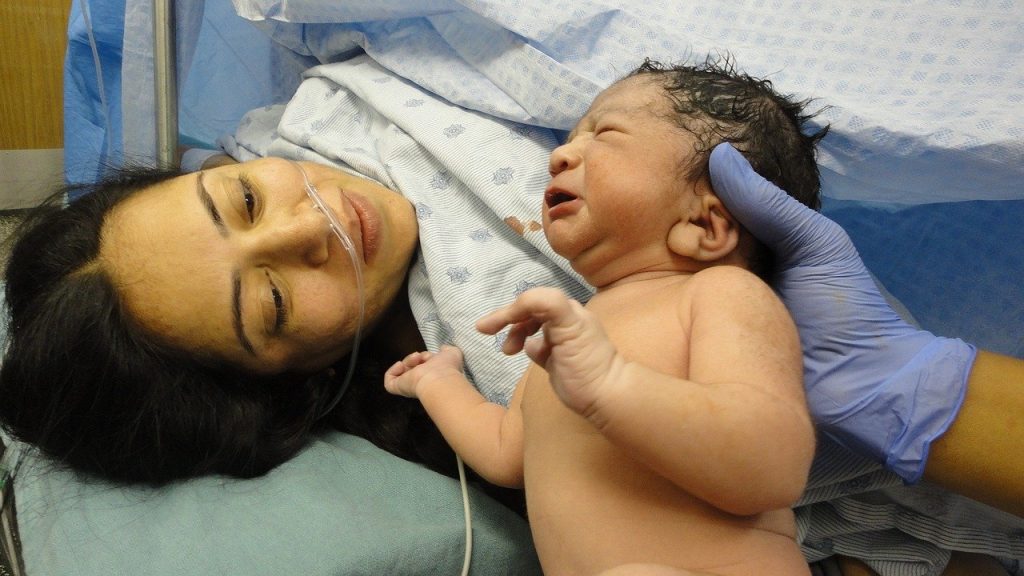 If a pay rise in your salary during the maternity period (i.e. either during start or end) then your employer should work on SMP again and pay if any dues.
If you have a Salary Sacrifice Arrangement then it means that your weekly average earning would not meet the LEL for payment.
Shared Parental Leave
You may also be able to get the Shared Parental Leave and Statutory Shared Parental Pay with your spouse, civil partner, or joint adopter.
How is Statutory Maternity Pay paid?
SMP is paid as the normal wages you receive weekly or monthly at the same time. Employers claim the amount from the government and you need not pay back if you don't return back.
Since SMP is treated as normal earnings, your employer would deduct Income Tax and NI Also it includes Trade Union Subscriptions and Pension Contributions.
SMP does not affect any other rights of maternity payments made by the employer.
When will the Statutory Maternity Pay claim begin
The earliest day you start your maternity leave. So you may get your SMP paid before 11 weeks of your baby due date. The choice is yours. You can choose the period of receiving the SMP pay until and unless you are sick. Suppose you are sick due to pregnancy-related issues, then you will receive SMP the week you became sick.
Moreover, if the sickness is non-related to pregnancy illness then you can claim for Statutory Sick Pay until the baby's due date. There might be some changes in SMP at certain circumstances.
Benefits for a Pregnant woman
Free Doctor visits and Dental care for 12 months
Maintain your Health– Provides free milk, infant formula, and healthy vegetables and fruits for all pregnant women and more concern to ladies pregnant under 18.
Tax Credits
SMP- weekly payment from your employer before and after baby birth.
Maternity Allowance
SPP (Statutory Paternity Pay)
Statutory Adoption Pay
Many other financial supports like Job Seeker Allowance, Employment Allowance, housing benefit, transport benefit, and various other benefits are provided by the UK government for pregnant employees.
How much is Statutory Maternity Pay in 2020
The Coronavirus Pandemic disease has created uncertainty financially for all workers. This includes all pregnant ladies who had applied for Maternity pay. But the UK government is very cautious about it and they consider Maternity Pay as their legal right and it should not be affected in any way. The eligible employees would receive SMP as per the required law to pay and also had announced that the due payment should not be stopped regardless of how the business has been financially affected due to the pandemic disease.
I hope the readers are satisfied with the brief information provided for the SMP under all circumstances. Enjoy your Parturition.