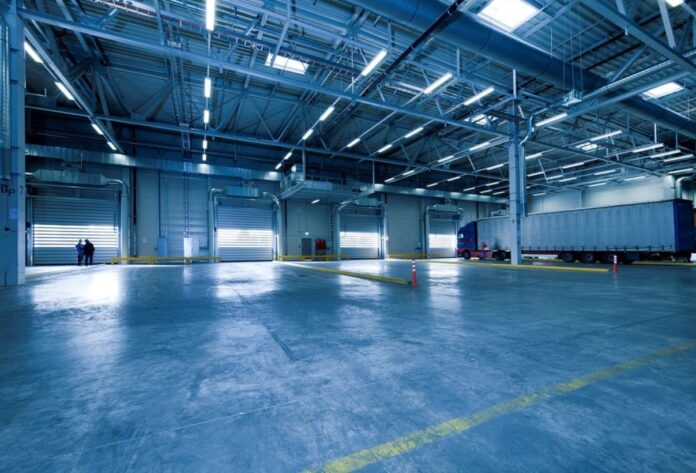 As the online shopping market continues to grow and businesses increasingly need to provide unrivalled delivery options, there is unwavering pressure for logistics facilities to make sure there is no downtime and that they are always operating at full capacity. Of course, this can be a lot easier said than done.
One of the steps that you can take to make sure that your business operates effectively in a busy environment is by taking a proactive approach to maintenance. This should make sure that any issues and faults are dealt with in a proactive manner so that downtime is minimised as much as possible. This can also help ensure optimal health and safety for workers. With that being said, continue reading to discover everything you need to know about taking a proactive approach to the service and maintenance of your industrial doors.
How often should your industrial doors be serviced?
The Safety at Work Regulations should always be your first port of call when it comes to managing your business. However, they do not specify the exact number of times that you should be servicing your loading technology and industrial doors throughout the year.
This is why it makes sense to refer to the advice and guidance provided by industry experts such as Hormann, who recommend you service your doors twice per year at a minimum, and more often for any areas of high use. 
Why do you need to get your industrial doors serviced?
It is important to have your industrial doors serviced on a regular basis because it means you can identify any issues from the earliest opportunity, which will prevent there from being more substantial repair jobs at a later date.
Ultimately, this is going to save your business a considerable amount of money in the long run, as well as guarantee the operation of your industrial door.  
As a business owner, professional servicing can give you great peace of mind. This means you can concentrate your energy on your company, knowing that your industrial doors are in good working order and in safe hands. Minor repairs can be fixed with ease, ensuring that they do not turn into bigger issues that are going to cost your business more money and result in much more downtime.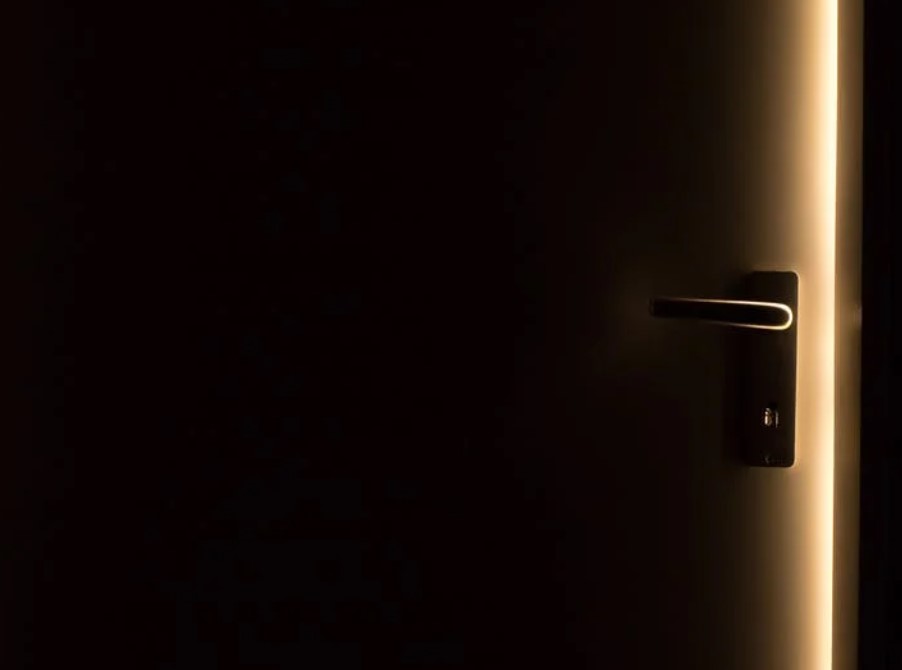 If an industrial door has seen no servicing at all or only a small amount, it is going to be much more likely to break down. Any logistics company depends on industrial doors, and issues can mean daily operations come to a standstill. Not only can this be incredibly frustrating and put all of your operations behind schedule but it can result in a significant loss of profits as well.  
Plus, you also need to consider the health and safety side of things. If your industrial doors are not serviced regularly, there is a much higher chance that they could end up causing an injury to someone on your site, which is the last thing that any business owner wants. 
Final words on taking a proactive approach to the service and maintenance of your industrial doors
Hopefully you will find these tips and hints to taking a proactive approach to the maintenance and service of your industrial doors useful. We hope that this has helped you to get a better understanding of what is required when it comes to proactive maintenance. The importance of this should not be overlooked, as it will ensure efficient operation and that any problems are picked up at the earliest opportunity, i.e. before they result in any downtime for your company.