How to register a limited company in the UK
For registering your limited company in the UK, you need to register it with Companies House. Once successfully registered, you'll be receiving a 'certificate of incorporation' along with the company number and formation date of your legally established company.
Before we elaborate the registration process, here are few essential things you'll be requiring:
Father's first name
Mother's maiden name
Place of birth
Phone number
Passport number
Moreover for registering your company, Government Gateway user id and password is required to be created. And post 3 months of your business execution, you need to register for Corporation Tax too.
Ways of registering your company
Through post (using Form IN01)
With the help of agent (using a company formation agent and company secretarial agent)
Using third party software
Either get a software package from Companies House approved provider or request a copy of the companies House Technical specifications by emailing: [email protected]
Note: In case you don't want a 'limited' company then you need to register via post.
As of now let's explore how to register a limited company online step by step
Identify the category
You must be clear as to what type of business set you require depending upon nature of your work. Determine and choose the right one
social enterprise
sole trader
business partnership
overseas company
unincorporated association
Build a name for your company
This being an essential step, as your business will be known all over through the company name. Few things you must keep in mind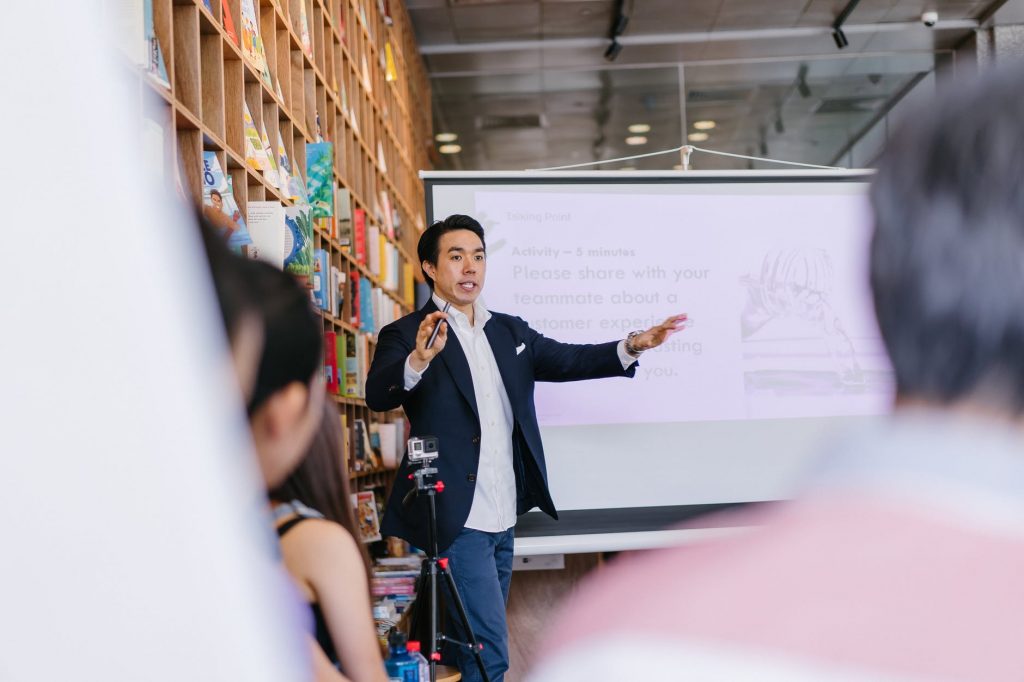 No two registered companies can have a similar name
Pick a name and register a business name
Your company name must not be 'too like' some other company name. For example colors' and clothing for you ltd is same as clothing n colors 4U ltd.
In case of a limited company, the company name must end with either limited or ltd.
Check if there exist similar trademark as your brand
Decide upon Directors
Your limited company must have at least one appointed director (16 or above) who'll be responsible for company's accounting records, withdrawing money from the ltd company, annual return, stationary and promotional materials and signing. Moreover he/she can't be disqualified from being a director.
Identify Shareholders or Guarantors
Usually the limited companies are owned by few shareholders that possess specific rights. There should be at least one shareholder or guarantor for your limited company, which can be a director. On the other hand there are companies who have guarantors and a guaranteed amount rather than shareholders. On registering your company, you'll be required to present shares information or 'statement of capital'.
Prepare essential documents
This step includes creating the following documents:
Memorandum of association
This is a legal statement depicting agreement to form the company which is signed by shareholders or guarantors. Those doing online registration, memorandum of association is being created automatically. Those registering by post can utilize memorandum of association template
This covers rules elaborating running of the company as agreed by guarantors, shareholders and company directors. You can either write your own articles or use standard model articles
Register your company in UK
At last, you need to provide an official address for registering your limited company. Also select a SIC (Standard Industrial Classification) code for informing Companies House about your company's nature of business.
This completes your final registration process with Companies house.
Note: you can register for Corporation Tax at the same time when registering for your company or later by registering with HM Revenue and HMRC.