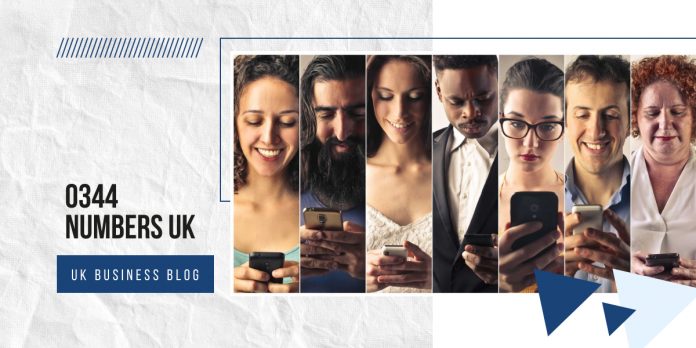 The 0344 numbers are special non-geographic UK numbers used by the government and many business organizations which has a homogenous cost of calling at a normal landline rate from all around the country to increase the business on a national scale. The number is similar to the series of 01, 02 landline codes. It was introduced in 2007 by the government regulator Ofcom as an alternative to premium 08 numbers.
Whereas you are calling 0344 using a landline your per month charge varies from 9p/m to 14p/m and mobile it is free for Inside contracted landline minutes allowance and varies from 3p/m to 35p/m for outside contracted landline minutes allowances.
Check Here To Get 0880 numbers in the UK 
How to buy 0344 code numbers
There are many service centers in the UK from which you can buy the number with no setup fees or contracts within minutes. The system is rapid and as soon as you turn on the number you can easily start making and receiving calls.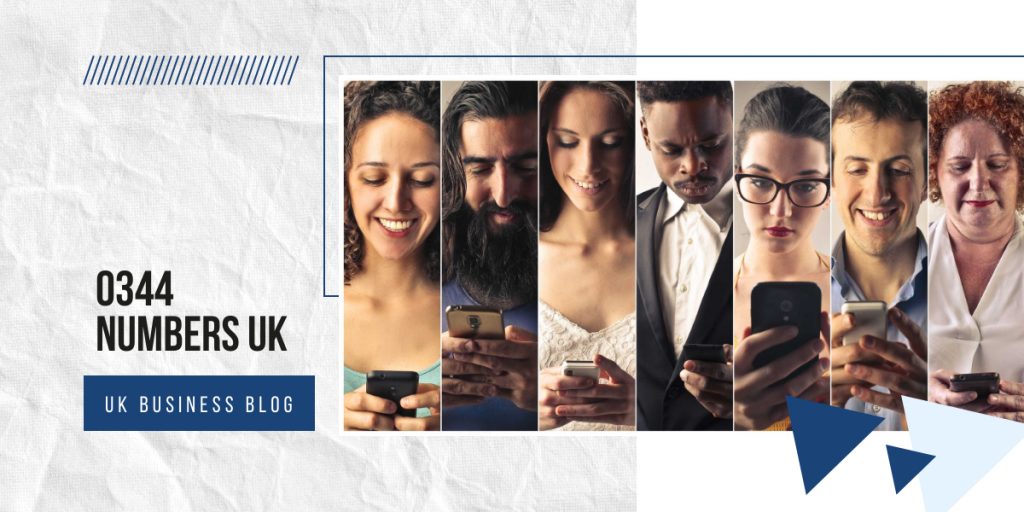 Benefits of using 0344 code number
The most convenient factor is that it has no restriction in operating the number in one area. This helps in increasing the freedom to act call centers to forward the call all over the country. Using numbers like this increases the relationship with the customer where they can call to any of the number registered company under different location in saving the number in phone book avoiding the disarrange of your number list. It is very much useful to large as well as small corporations.     
Drawbacks of using 0344 code number
The users have to be careful at the same time to avoid fraudulent of the scam beside the network. It is always to be in alert of weary of security of these numbers. Many trickery people in sharp practice can easily make money in cheating innocent people by calling through this number.
How to call using 0344 code number
We can call 0344 wherever within the whereas if it is outside the UK you have to add +44 and avoid the first 0 of the code 0344 for making a call (+44344).
0344 numbers cost – Are 0344 numbers free to call?

No, but many phone tariff makes the 0344 numbers available at no cost on certain tariff plans. If your phone tariff offers free calls to landlines at certain times of day, or has inclusive calls or bundled minutes that cover calls to landline numbers, calls to 0344 numbers & other 03** numbers also will be included in these deals on the exact same basis.
All numbers that start with 03 are charged at the same rate as standard landline numbers that start with '01' or '02'. 0344 is not a free phone number to call.