The advantages of a personal cloud storage network 
Making the move to a personal cloud storage service has many benefits. The process is relatively user and budget friendly, making the transition as smooth as possible. If you want the advantages of cloud storage, but the security of having everything locally stored, you should consider setting up your own personal cloud storage. With everything stored safely on your personal cloud, you can sync your files across all of your devices and access them anywhere without compromising on security. 
In this article, we'll guide you through these main points:
What is personal cloud storage 

All the reasons to get started on personal cloud storage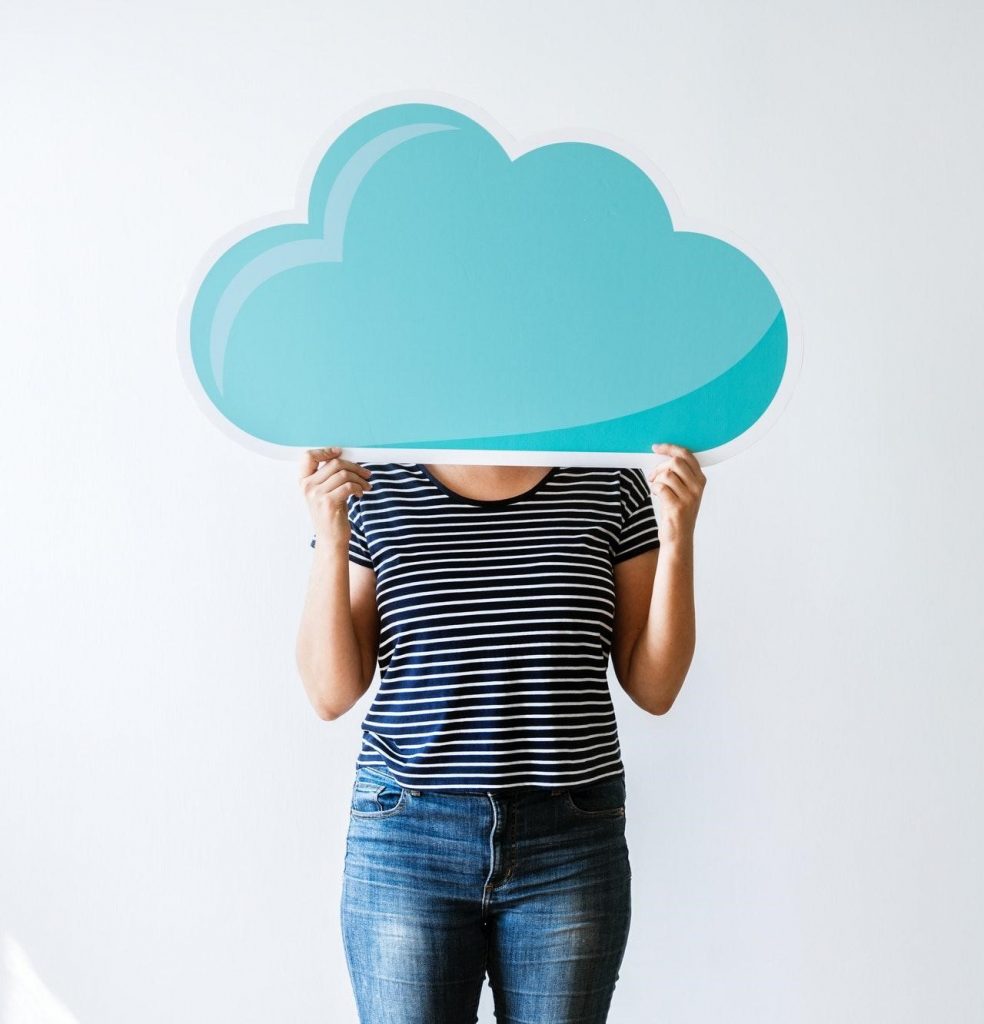 The first step to taking advantage of personal cloud storage is understanding what it is.
What is personal cloud storage? 
Personal cloud storage is a local network-attached storage device that allows users to store any data, from photos and videos to music and media streaming. Personal cloud storage (PCS) allows users to experience the advantages of high-capacity storage without losing control of their personal data. A user can access their content from multiple devices. 
Personal cloud storage has many advantages. What can cloud storage do for you?
Advantages of a personal cloud storage system 
Need for speed 
Aside from taking on a fun project and organizing yourself, a personal cloud storage system can be used to access files faster than a traditional cloud storage provider. Many personal cloud storage devices can reach speeds of around 200 mbps. Device synchronization and media streaming are much faster using a self-hosted personal cloud storage because there's no wrestling with web congestion. 
Privacy is key 
Another big advantage of personal storage is better privacy assurance. If your device is lost or stolen, you can rest easy knowing your data is safe by requiring a password to access your files, encryption, and the ability to wipe all the files and folders from your missing device's account. The best part about wiping a particular device clean of your data, is that the files are secured in the cloud and backed up multiple times, ensuring you'll never lose them. You can see exactly where your data resides at all times, and who has access to it, as well as how to delete it. 
Sharing 
A huge advantage is having the ability to share files without using a public cloud service, further lessening your chances of being hacked in a cloud service. Not to mention, PCS makes sharing files super convenient. If you've ever tried to move files from one computer to another, you know it's quite the time-consuming process. With a personal cloud, you'll be able to use your Wi-Fi network to share files without even having to reformat. Personal cloud storage combines the best of both worlds by storing files on a local networked drive and allowing you to retain full control, while still making files available just about anywhere you can get online. 
This is a sponsored post for Dropbox. All opinions are my own. Dropbox is not affiliated with nor endorses any other products or services mentioned.