As a business owner, you are always focused on what's next. The next challenge, the next opportunity, the next big leap. This is the kind of mentality that separates entrepreneurs from everyone else. You have the hunger to learn more about how you can continue to lead your company into the future and guide it through the continuously changing marketplace. The constant discussions about the impact of COVID-19 on businesses may seem monotonous at this point, but it simply cannot be ignored that we are going to feel that impact for some time to come. It was a seismic event of the kind that comes around maybe once in a generation, and we will be seeing numerous studies being published on it for many years to come.
But the Coronavirus is far from the only factor that is changing the landscape. Each week brings us a new challenge on the horizon, rising prices and VAT increases, a warning of a threat to our security, or of a new development that will provide us with previously unknown opportunities. The new normal is coming into sharper definition every day. As the head of a company, you want to know that you are doing everything you can to make sure that your business can not only survive in this brave new world but thrive. If you are wondering how you can adapt, grow, and develop as a boss, then here are a few tips to help you on your path.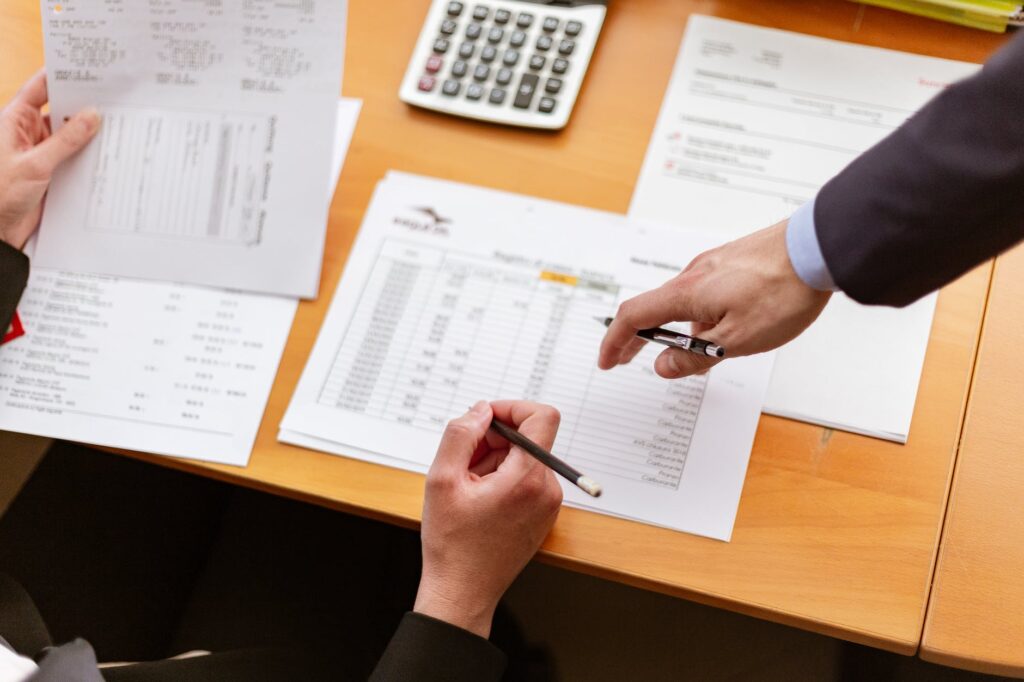 Understand Every Part Of Your Business
When you launch a company, you know every element of it inside and out. It is your organisation, and you are a part of the decision making at each and every level. When growth and success start to happen, one of the consequences is that your attention starts to get drawn elsewhere. The number of challenges and opportunities starts to multiply, and it can start to become a little too easy to lose track of the elements that either do not seem so urgent or which feel a little outside your immediate sphere of expertise.
While you should not feel the need to oversee each and every aspect of your business (more on that in just a moment), it is important that you continue to stay up to date with every new development.
Know When To Delegate (And Who To Delegate To)
Continuing on from the point above, one of the most important things about being a better boss is knowing when something should be delegated. You are always going to have a million different things fighting for your attention at any one time. Trying to micromanage every part of your business' operation is going to result in nothing getting done. Work on setting up a clear structure in your business so that everyone understands the chain of command. Talk to your staff to make sure that they know who they need to report  to and who needs to sign off on a project before it gets the green light.
Also read: Top 21 Business Blogs for Small Business
This is where the aforementioned understanding is going to be so important because it will give you the confidence to understand the requirements of each part of your company and who is best situated to manage them. Giving your employees more responsibility does not just help things run more smoothly, it will also help them feel like they are empowered and invested in your company's continuing success.
If you want to get proactive with this, then it is well worth looking at the areas where your business will be aiming to expand in the months ahead, such as AI technology. Ask yourself if you can hire from within before considering bringing new employees in. Consider offering incentives to your existing staff members to develop new skills that will allow them to continue to progress their careers. Of course, they are not the only ones who could benefit from some additional training, which brings us to our next point.
Keep Looking For Ways To Learn
The last two years or so have been so tempestuous that it has sometimes felt difficult to keep our heads above water, let alone keep moving forward. When this happens, it can feel like you are constantly reacting to challenges as they arise. You will be faced with a new problem, at which point you have to learn about it and solve it all at the same time. This is also a time when it can feel like the different elements of your business are disconnected, especially if everyone is still working remotely. If your business is growing and you are bringing new people on board, you should be able to unite everyone behind a common goal and make them feel motivated to keep moving forward even if you can't get them in the same room.
Developing your leadership skills can help you to build your team's confidence in you. If you want to feel like you are in a better position to respond to new challenges, investing time in learning and education is a very sensible step. You can enrol in an online course that will break down the challenges that will be facing every business owner in the months and years to come, and that will give you the framework you need to be a high impact leader. A leadership course from The University of Cambridge, Institute for Sustainability Leadership will also help you to work on your communication skills so that you can maximise your influence with employees and stakeholders.
Identify The Challenges That We Will All Be Facing
Even as we start to put the pandemic in our rear-view, it is becoming increasingly clear that there will continue to be major challenges that will affect everyone in the months and years to come, not just businesses. Take climate change, for example. The recent COP26 summit in Glasgow dominated the news cycle for the duration of its run and there have been more than a few reports that have not been particularly optimistic that the agreements reached by assembled governments will be enough to steer us away from catastrophe. You should expect to be facing questions from your employees, your customers, and your stakeholders about what your company is doing to be a part of the solution. It is up to you to look at your business' carbon footprint and energy usage, not to mention your partnerships with other companies that may or may not have a focus on a sound environmental strategy.
Also read: Start A Business Making Christmas Ornaments
As a business owner you will occasionally suffer from tunnel vision, relentlessly pushing towards the next challenge, but it is important to recognise that many of these challenges will be affecting your employees too. Whether that is supply shortages, rising energy prices, or general uncertainty over Brexit, you need to provide them with the support to keep your staff happy and healthy.
Leading a business means adapting to the changes and working to drive your business towards continued growth and success. It can take a lot of hard work and commitment, but it will be worth it in the long run when your organisation is successful and thriving.