How much does a steroid injection cost privately in UK? 
When provided by a specialized doctor as part of a complete treatment plan, joint steroid injections for the treatment of rheumatoid arthritis, injuries, and other inflammatory disorders are a trusted and successful therapeutic option for patients. The cost of steroid injections, on the other hand, might vary based on the severity of your health issue, the kind of steroid drug utilized, and the volume of injections required. 
However, while calculating the cost of steroid injections, it is important to remember that it is not simply the cost of the drug that you must consider. For example, if the injection has to be put in a precise location, such as between the bones of a joint, you will almost always require ultrasound-guided injections.
You cannot predict treatment for joint inflammation. It is significantly more complicated than a muscular steroid injection to mend a muscle rupture from a sports accident, which you can do with a simple estimate. Corticosteroid injections are most typically utilized in the knee, shoulder, hip, ankle, and other afflicted joints and some soft tissue regions. They are often recommended to assist relieve the symptoms of frozen shoulder, calcific tendinitis, and bursitis, which all include joint and tendon discomfort. 
Prices Per Steriod Injections in UK
The cost of steroid injection may also vary significantly depending on the disease being treated and the severity of the ailment you have. For example, hyaluronic acid injections may cost as much as £290 per injection per joint, but the cost can rise if you want many injections at the same time in a single joint. For example, it is possible to pay roughly £340 each injection for a combination injection of hyaluronic acid and steroids.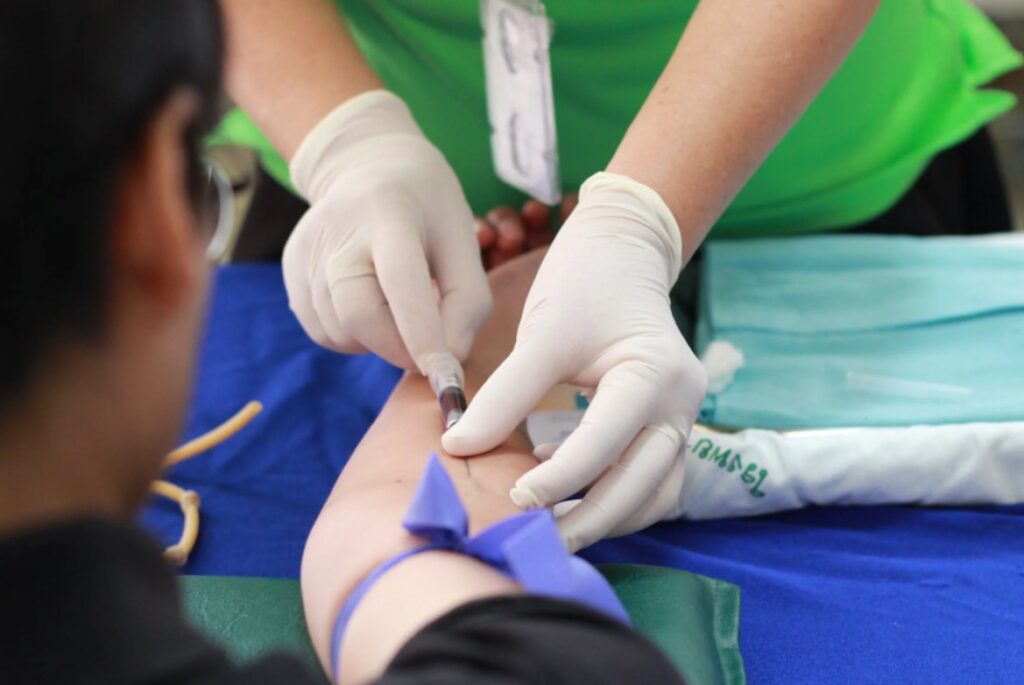 However, you must keep in mind that the cost of this treatment may also include a level of patient care and monitoring, so it is not just the cost of the medication that is important in this case, as previously stated. Private clinics indeed charge £120 for each steroid injection, but keep in mind that you will need to undergo a consultation, have your medical history checked, undergo a thorough physical examination, and undergo additional tests such as a body scan and blood tests in order to receive a proper diagnosis and to rule out any other possible causes of your symptoms before you can receive this effective treatment.
Although it is rare, patients have reported being charged excessive amounts for ultrasound-guided steroid injections; some have reported paying as much as £1200 for their treatment, which does not include any hidden costs, follow-up care, or long-term treatment plans things. This is why it is important to research the qualifications, expertise, and fees. What is included in the price of the private specialist? You are contemplating visiting for your symptoms before scheduling an appointment with them. 
When will I be able to function normally again?
The person and the symptoms being treated and the severity of their disease will determine how quickly you will see the steroid injection functioning.
On the other hand, others may need to wait a few days before they begin to see any reduction in joint discomfort and swelling following dosage.
Patients frequently inquire about the number of joint steroid injections they will need. This will also be determined by how your symptoms react to the therapy regimen effectively. It is possible that some of our patients may get relief after a single injection and will not need further treatment.
You may, however, continue to get them as long as you have an ongoing long-term medical problem; nonetheless, you may need to wait three months between each hydrocortisone injection in the same joint if you have this disease. 
Final Words 
We hope that this information has helped you identify the cost of steroid injection in private clinics in the UK. This guide will also help you to minimize the cost of the injections. Best of luck!