One of the easiest ways to succeed in business is to make day to day activities of all people easier by implementing your business. To be precise, there are people interested in starting their business from home or Work from Home with simple and effective plans. One such great initiative is pre-designed labels which makes work more simple and smart at homes and office organizations. Many might be surprised with ideas shared here to a startup business with label printing. All the entrepreneurs please make sure that at least you have a piece of prior knowledge about the type of business you start with low investment in the UK. Moreover, the label printing business is more in demand now because of its easy recognition and even it does not cost too much for supply.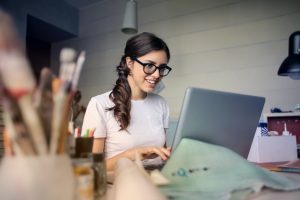 Requirements to start a home-based label printing business
Before starting the printing business one has to analyze the necessary equipment required for printing home-based or as an online business. In general, there are several types of printing business available which include printing business cards, brochures and documents screen printing t-shirts, and vinyl sign printing even at times election ballots. So plan in advance about the type of printing business you are going to start with. Listed out are some of the basic requirements for the label printing business.
Determine usage & Scope of label printing
Find out people who use your labels to make their work simpler and easier in their comfort zone. Also, you should note that since it is the work from home or home-based label printing business that includes the cutting edge label solutions which help you to succeed in your business if executed properly. In this revolutionary world, everything is possible and it is a do-it-yourself (DIY) digital technology that has made anyone start the label printing business that turned as a challenge to the traditional printers.
Set up your business
The first and foremost initiative you should do is choose a business name and structure that assists in applying for the necessary permits, licenses, or certificates. The next is to write an effective business plan which includes the incorporation of tracking systems into the company's startup plan. But writing a business plan is only a half battle since writing the business plan is a threatening effect for most of the label printing businessmen. So the business plan should be well written and comprehensive such that it serves as a strategic point to external stakeholders. As an added feature to your business, while writing the business plan also include the B2B strategies in your label printing startup plan.
Choose the printing system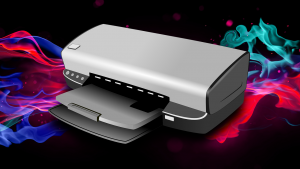 The most important investment that one makes for the label printing business is the printer. The type of printing you plan to take up will decide the printer you need for your business. If you suppose your printing business cards, the laser printer would always be the best choice since it would lower your costs if your printing a large volume of high-quality documents. Also, have enough inventory stock in hand with good varieties to meet the customer need at all time and provide options for customers to choose.
Computer and design Software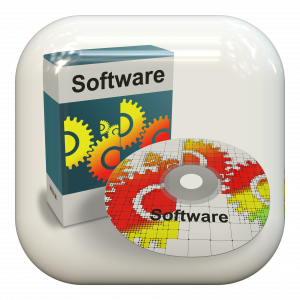 For designing the print items for clients one will need design software and computer to run your business smoothly. There is plenty of label designing and printing software available in the market among which you should choose the good design software that best suits your business and succeed. It is your choice whether you choose a simple design software or high end specialized design software for drawing graphics based on your requirement.
Know your competitors
Always it is better to find out the competitors near you well in advance before starting the label printing business from home. There are many links available online to find out the competitors in your community by just giving the city, state, and zip code.
Do research on Label printing business
Make a complete analysis before entering into the business. Talk to a businessman who is already into the business and know the complete details that you want for yours. Know the different ways to reach the customers nearby and also who are away. Ensure with the business tactics needed for label printing and simple ways to achieve your goals.
Steps involved in starting Label Printing Business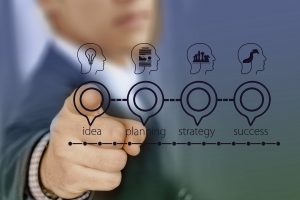 Purchase Equipment and Tools
Since it is a home-based label printing business, only small equipment will be needed to print smaller items that deal with computer and software platforms like Photoshop and illustrator. Along with these, you may also need a few tools like Digital printer, Paper, Paper cutter, and toner.
Build a Portfolio
In general, to create a portfolio a business website and email address which serves as the main communication with your clients. As an initial step, you can volunteer yourself and send some new printing designs to organizations and gradually startup with printing with small offers like printing business cards, newsletters, invitations, and event programs. A portfolio is considered as proof of your expertise to show off to your target clients.
Elevate your Business
Even though you take up the above measure to implement your business the main strategy involved to achieve your goal, is to promote your business online through various campaigns and advertisements. You can also make use of social media marketing techniques to achieve your target customers in the business.
Hence the above mentioned are some of the requirements and elegant steps involved in the startup of home-based label printing business ideas.