Your garden is a place you can relax. However, for some, it becomes a hard chore when it comes to maintaining it. Fortunately, there are ways to spend more time relaxing in your backyard. With a few tweaks here and there, you can enjoy your garden with very little maintenance. But the question is, how can you do this? Here are some low-maintenance garden ideas that you can do.
1. Consider Investing in a Quality Patio 
A large part of your garden is the patio. Because of this, you want to have a deck that is easy to maintain, but beautiful and cost as well. For decking, the most popular material people use is wood. 
Wooden decking is, no doubt, beautiful and cosy. But the problem is, wood is quite difficult to maintain. If you don't have a regular maintenance schedule, your wooden decking won't last a decade. But what are your other options aside from wood?
An excellent, low-maintenance option is by choosing PVC and composite decking materials. They are easy to clean, need little to no maintenance, and are very durable. If you want something that mimics the wood-like feel of real wood, you can go for cheap composite decking. PVC, on the other hand, looks less realistic. However, some manufacturers design their PVCs to make it look natural. For the price, expect to pay more for PVC.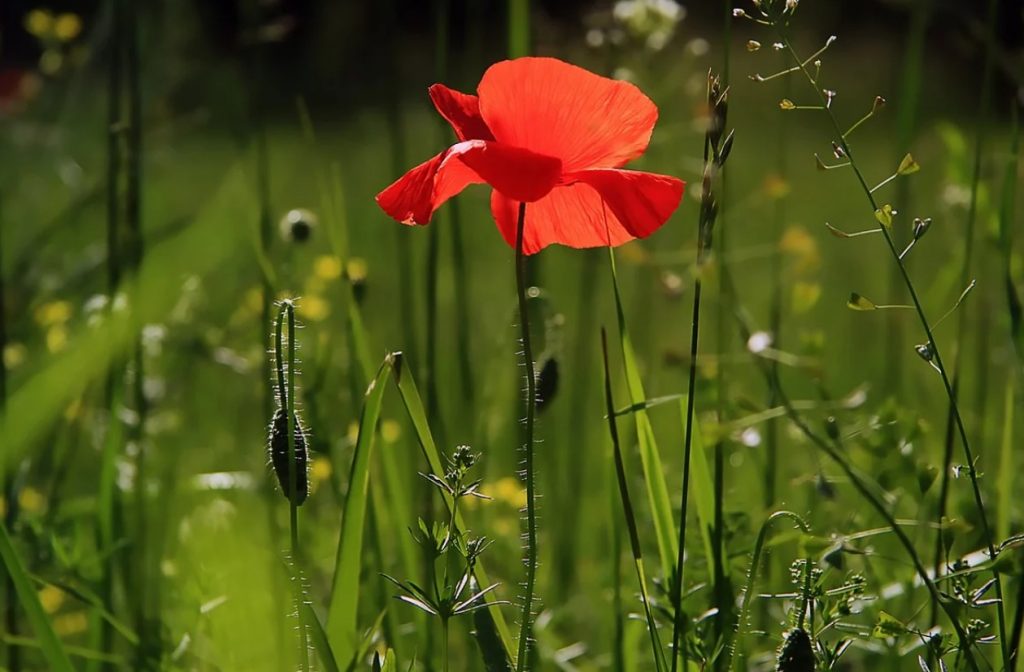 2. Try Getting Faux Grass
One of the best ways to make a garden beautiful is by having a lush field of grass. But let's face it; not everyone has the time to mow the lawn. That's why most people look for gardening services to tend to the garden for them. If you're one of those people, there is one other option that you can consider, and that is using Faux Grass.
Faux grasses are rolls or tiles of artificial grass. Since they are not real, you don't need to tend to them as often. You also don't have to worry about getting mud all over the place, especially during rainy days. And the best thing is, most manufacturers make faux grass which looks and feels as real as actual turf. It's also safe for children and pets, and it's quite easy to install.
If you still want an actual area of dirt, you can only place the faux grass in certain areas. Doing this will significantly reduce the time you need to maintain your garden. 
3. Foldable Chairs and Tables
Nothing beats a garden with a few tables and chairs. It's an excellent way for everyone to relax in the garden. With a few matching furniture, you're all set. 
Unless you're spending on heavy-duty furniture, you still need to maintain them. Some wooden furniture, for instance, doesn't go so well during cold winter seasons. You'll also need to make sure that they get protected from other weather damage. 
If you don't have time for all of that, what you can do is get some foldable tables and chairs. With these, you can easily store them when you don't need them, along with other compact furniture. If you think they'll be basic-looking, you can spice them up with some DIY decorations. Throw in a few colourful pillows and ribbons, and you get yourself a nice and beautiful garden.
4. Low-maintenance Plants 
What's a garden without plants? The best decoration a garden can have are the flowers and the greeneries. Unfortunately, not everyone has the time to tend to their trees and plants. Without enough time, expect large piles of leaves and branches all over your yard. If that's the case, what can you do?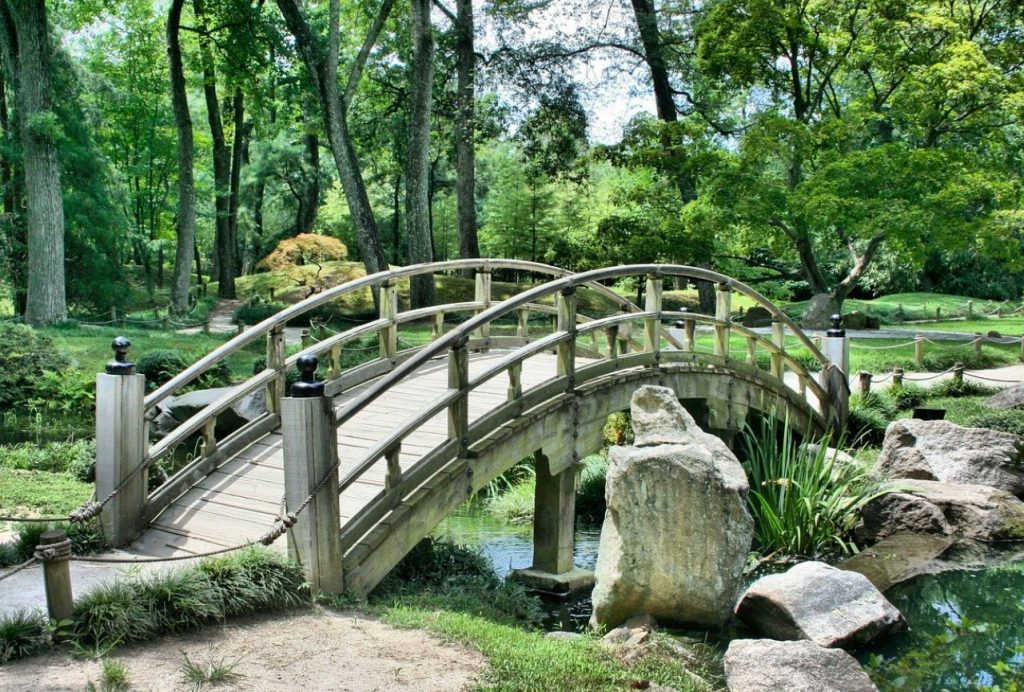 If you love flowers but don't have enough time to take care of them, you can opt for low-maintenance plants. Some of the flowers that you can easily grow are cone flowers, peonies, and cosmos. You can't go wrong with these flowers. As for trees, you can go for evergreens, which includes pine trees, mini oaks, and hollies. Not only are these flowers and trees easy to maintain, but they're also great for beginners.