Products to sell on Amazon
Have you decided to start your small business as an Amazon seller, Wow! It's good and exactly the best choice of online business that you can start from your own comfort. In previous articles, I had mentioned various online business ideas and home-based business ideas that include Amazon selling as one of the options. Always it would be the better choice. Really, there are plenty of ways to make money easily through Amazon without being on its payroll.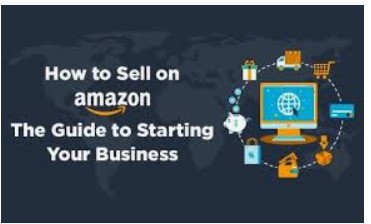 You can start up your business with less investment and make more money in a short span of time, provided you are aware of the techniques such as what to sell in Amazon, which in turn brings out a greater profit.
Are you worried about how to choose or find a product to sell on Amazon? Here in this article, we discuss the easiest ways to find the best products in minutes and start selling your products on Amazon all over the world among six lakhs and more sellers.
5 Robust tips to Find Products to Sell on Amazon
1. How to Find Products to Sell On Amazon Using Tools
The initial step to implement when finding products on Amazon is to use Amazon Keyword Research Tool. The seller can identify many tools available like Jungle Scout, Unicorn smasher alternative of Jungle Scout, etc. that helps to determine or validate the product's demand and the search volume of the product. Based on the Search volume the user can find out whether the product is worth selling and find out how many people are looking for the same product i.e. analyze the demand for the product and make a decision accordingly.
Complete research and analysis of a product on the Amazon site will definitely help the seller to make a wise decision always. For this, you have to check the Amazon best sellers list that certainly will narrow down your niche to a particular product.
As a beginner in selling products on Amazon always prefer small and Light Products so that it does not cost much to shipping both in and out. Small sellers always start selling small and easy-to-pick products that not just save out you in shipping charge but also in case returns or storage process. After gaining some experience, you will have more opportunities as a seller and start selling more products by creating a brand for which you should have a long-term plan to grow your business well. Always choose a product with a high profit margin.
2. Determine Low Competitive keyword Product Ad's on Google
To drive more traffic to your products to sell on Amazon you have to choose these low competitive keywords, which trigger product Ad's on google. First, you have to know what low competitive keywords is, to use and sell on Amazon. Few steps involved in the process are,
Use Ahrefs Keyword Explorer and enter nearly 6-7 product niches into it
Then now click on All keyword ideas
Using Only include shopping results filter the results
Then Only low keyword Difficulty to filter results again
Then SERP for each keyword
Finally, look for Low Domain Ranking sites
After all these processes if you find huge low Domain Rank sites then it indicates that the niche you chose is less competitive.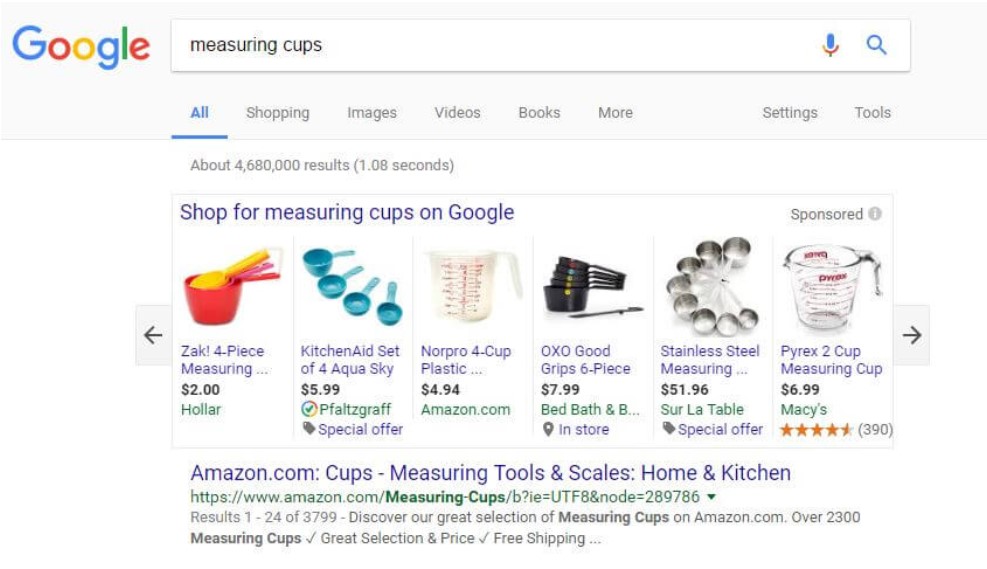 Search for categories in Best Seller Rank with a minimum of three results. The Best Seller Rank is the one that reflects both recent and historical sales of a product. Therefore, if the BSR is very high then it is a good sign and knows that the product is in demand and obviously you can prefer that product for selling on Amazon.
For better performance in selling always, it is better to make your search in Amazon and Google to know the buyer's need effectively and the products in demand. Another best alternative to find the hot products to sell on Amazon is browsing Amazon listings using the google chrome extension.
3. Amazon Review to Find Product and its Market Gaps
In the process of deciding what products to choose to sell on Amazon, first, the seller must think of what the customer actually needs. In order to know customers' views and thought clearly Amazon customer reviews are considered as a cost-effective way to decide about what and why the specific product is to be sold on Amazon.
During the Analysis of Amazon reviews, things considered by the sellers are,
What products people exclusively search for?
Also, consider the unsatisfied review of the customer for that product and Analyze the reason for it
Make use of complaints to modify the benefits of the product in the mere future.
While looking into the customer review for a specific product, look at the people's love and dislike of the same product. so based on these, in the future, if you choose the same product to sell on Amazon then you can make necessary modifications based on the reviews of the product. This would certainly increase your business growth rate.
4. Find Wholesale/Homemade products to sell on Amazon
This process would well suit the startup business or beginners of Amazon sellers to gain more profit from different categories. Searching for wholesale products to sell on Amazon is the most common way to find and sell cheap products with more profit to customers in the beginning. Some of the Wholesale marketers like Alibaba, Thomas.net, and a few other work out effectively.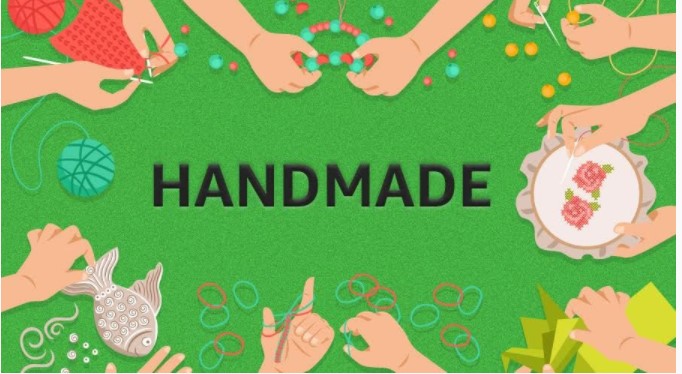 Wholesale sourcing is the best way to run an efficient e-commerce business. During the wholesale purchase, you have to purchase products in bulk often, to get products at a reasonable price and sell it with marginal profit. You can also fix prices based on the Amazon pricing apps as the secret seller weapon tool. These apps help you to fix prices based on average selling price and buyers' demand.
5. Search for Private Label Products to Sell on Amazon
The best alternative for direct sales is selling private label products on Amazon. It is one of the great ways to find products to sell on Amazon with your own brand. The packaging process of the product by the private label suppliers or manufacturers will be in the name of your brand. This private labeling process is available to almost all products on Amazon.
The process to find Private label products is the same as that of searching for wholesale products or direct sales suppliers. When the sellers purchase the product under the private label suppliers you have to purchase in minimum quantities like that of wholesale manufactures.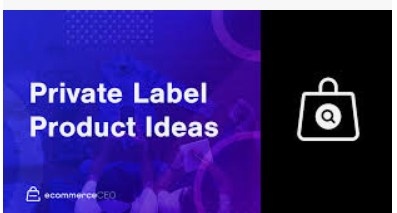 Moreover, the shipping process can be done via either your own fulfillment setup or using FBA.
Above mentioned are the different and effective ways to identify or find profitable products to sell on Amazon in various aspects. Now let us discuss the ways to choose the best product.
Factors to choose/decide Best Products to sell on Amazon
Analysis of data obtained from Google search volume, Amazon Search volume, Competition, SEO difficulty, and current market trend
Analysis of Profit –when selling a product, the seller should look at whether he gets at least 40% of the margin after all Amazon commission fees and so on.
Big Brands Availability- Check whether big brands selling the products in the niche that you have chosen.
These are the 3 important factors to consider before deciding on the product to sell on Amazon.
Conclusion
Hope this article helps you to understand the 5 different ways of finding and deciding the best products to sell on Amazon effectively with a margin profit.