People around the world always think of starting their own business and would certainly love to create a world with more innovations and achieve greater heights facing many challenges to become an expert. To attain all these most of us think that money plays a vital role in implementing the same in different aspects. That is not true; there are more ways and opportunities to start a business in the UK without money. For this, an individual should be more realistic and viable to think in various aspects and start a business with no money.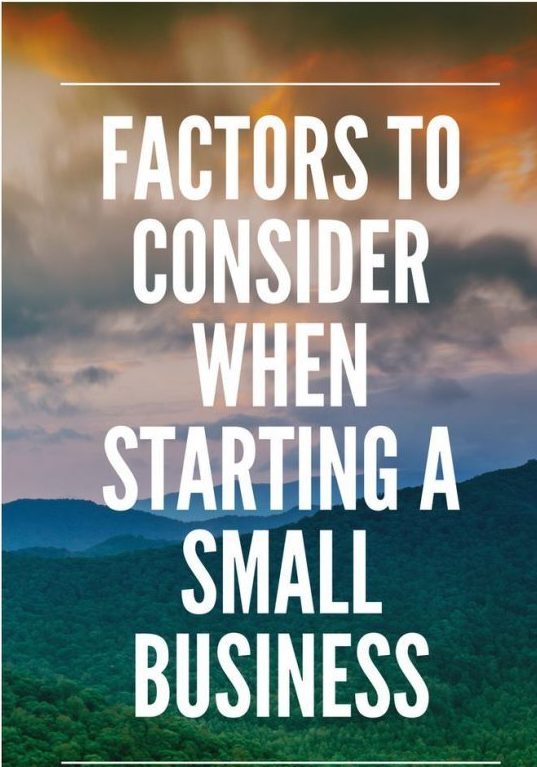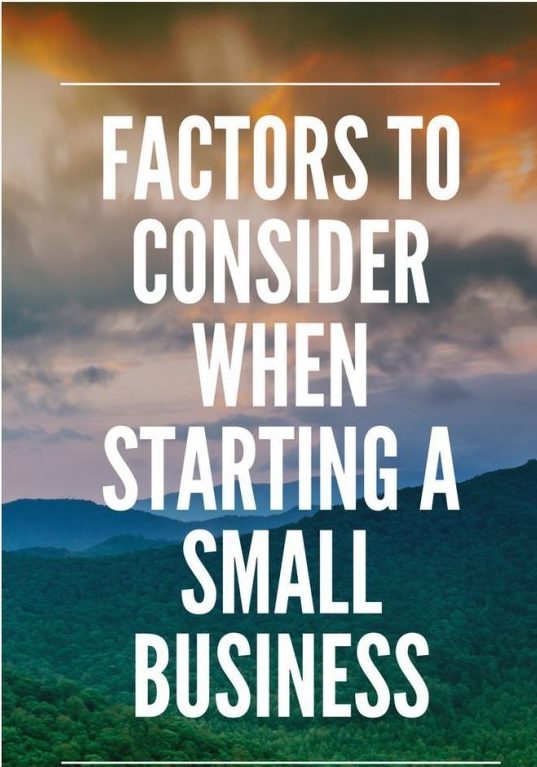 Elegant Ideas to Start Business with no money
Know and understand your entrepreneur skills and passion
Self-Motivation to start a business
Choose the Right time to start the business
Design an Exact Business plan with Realistic solutions
Retain the Job
Always make use of free technology to promote your business
Link your expenses cost with the sales i.e. replace fixed cost with variable cost
Start the business with skills that you already possess
Try to do all work by yourself
Know and understand your entrepreneur skills and passion
If you want to start a business of your own with no money then the initial process involved in starting the business is that one should make complete research to start a business in various aspects and be prepared for everything prior. The research also includes the identification process of one's own strengths, weaknesses, and skills. After the complete analysis, you should think about the business plans and ideas that best suits you or choose the area that you are expertise well before.
The best way to earn cash easily is to start up Service Oriented business, which would certainly be easy to set up. Choose a service-oriented business that people exactly need so that you can easily collect funds and make use of the same to generate cash flow for a secondary business that is product-based.
Some of the service-oriented business may be like online tutoring, selling stock photography, personal training, also trading on eBay these are very easy to start up that also helps you to develop or move to next level of your business as an entrepreneur. Whatever you start you must have a passion for it. so it is better to start up a business that you are passionate about which makes your business successful. 
Self-Motivation to Start business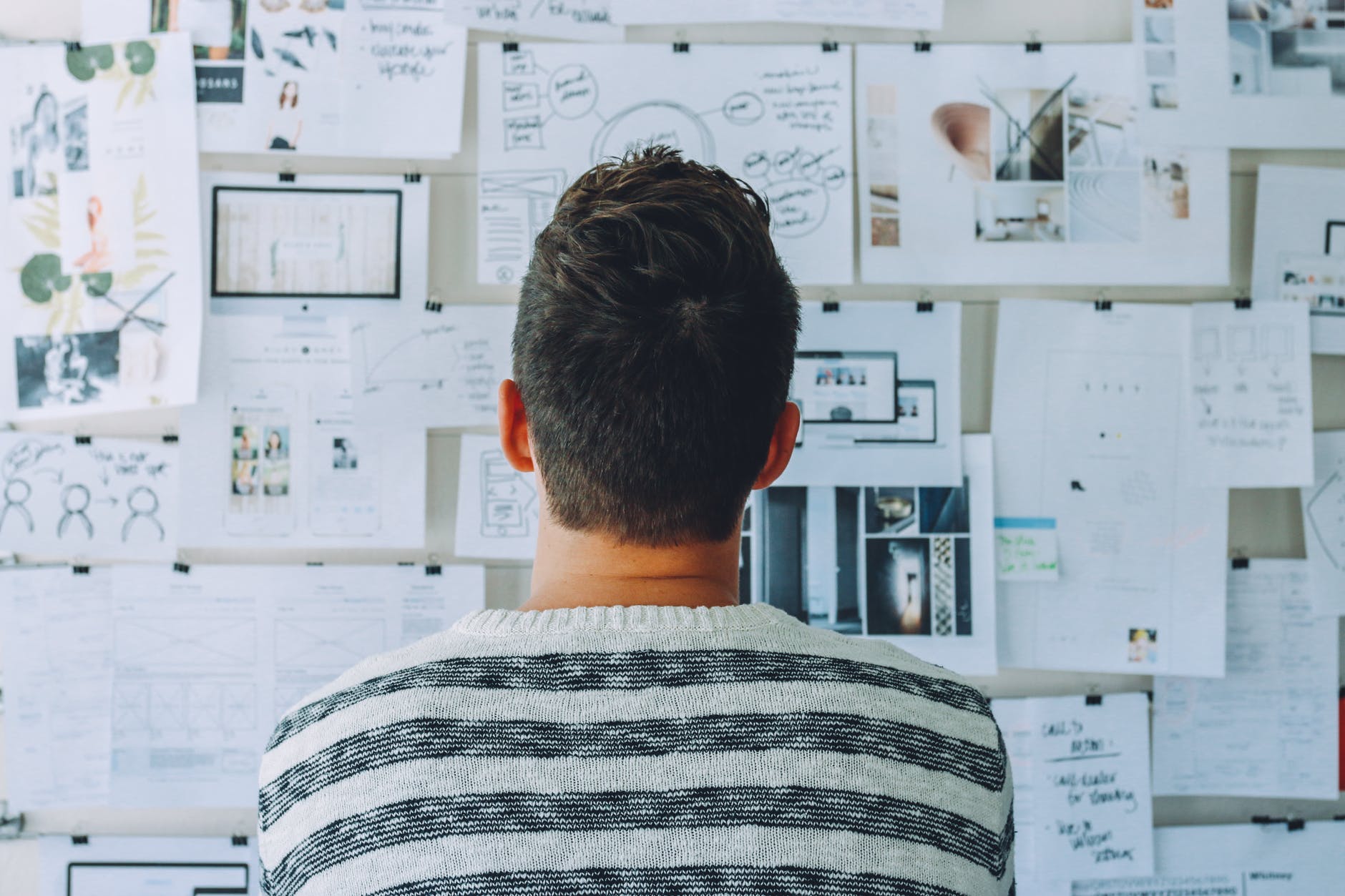 Always you should be a self-motivator yourself. As mentioned above you should completely analyze yourself before starting a business and move towards the right approach that makes an effective achievement of your goals and ambition in your business and as well as in your life. Choose the best business ideas that will suit you and do not forget to make market research or testing in the area you choose. Testing the market is to determine what the customers exactly wants and who they are.
Choose the right time to start the business
Before you start the business check whether currently, the need for a particular business is more in demand so that you could succeed in that particular field easily. Once you had decided to start a business then choose the area, you want to start up and always watch actually happenings in and around the business when a particular product or service sold out and how the customers react for the same. Carefully start at the right time when there are an actual need and expectation for a newer approach with the best solutions.
Design an Exact Business plan with realistic solutions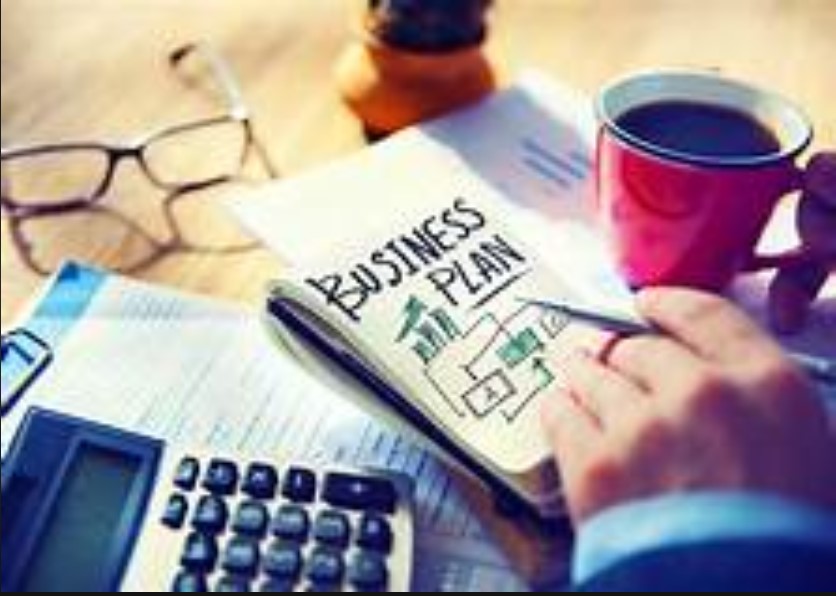 In general, the business plan is an outline of the detailed objectives of your business and the different steps involved in achieving the same. A structured approach clearly depicts the thoughts of yourself in the business to achieve the goals.
Some of the key elements involved in a business plan are,
Be simple and precise so that anyone can understand and know clearly, what your business is all about that is the overall summary of the business.
The detailed or elaborate content page that clearly explains each task you implement in every stage of implementation.
Business Model related to the products and services you deal with the customers
The complete analysis of the competitors and the current market.
Retain the job
As a Startup always start your business as a side income where the main income or the major source of your income helps you in developing the business side by side. So always, it is better to retain the job you work currently until and unless your business reaches success. This is the smarter way to start up your own business with no money because it would take time for the transition to be your own boss would be a little risky.
Always make use of Free Technology to promote your business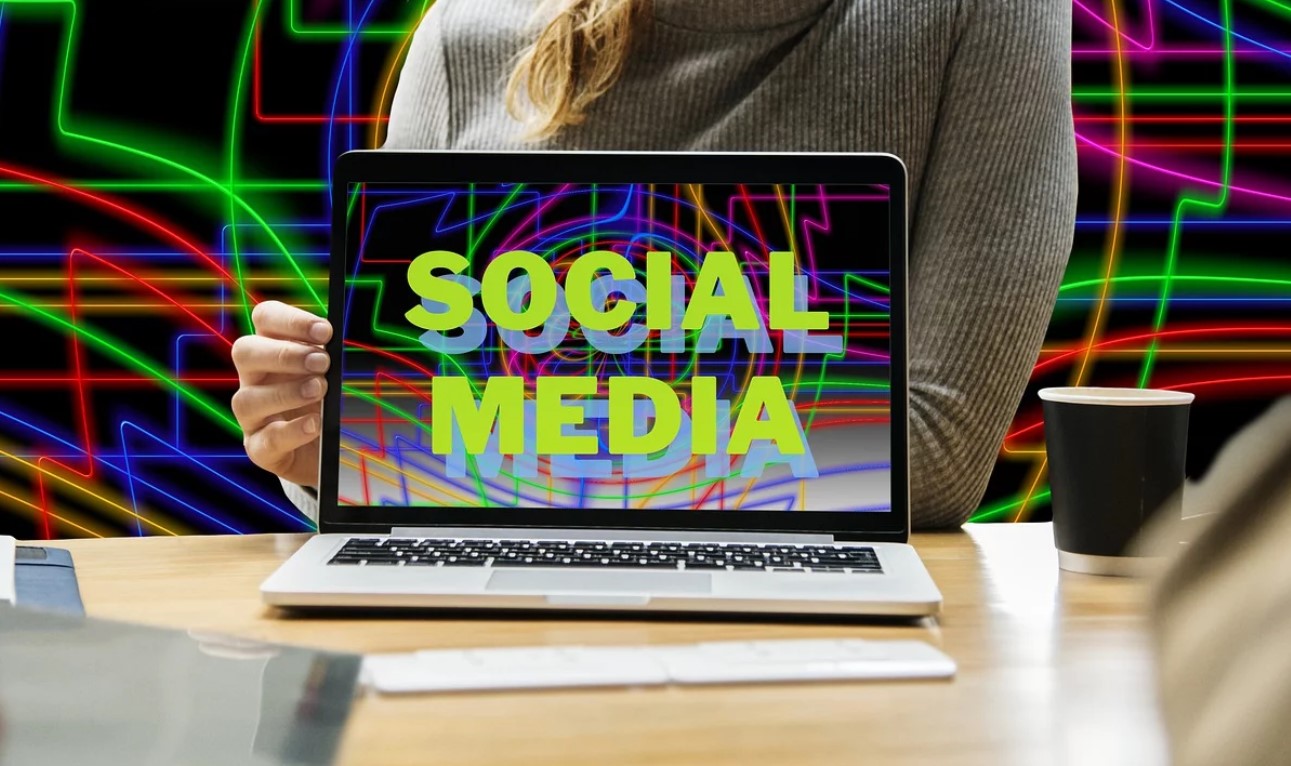 So now, you would be clear about the business you are going to implement and who are the customers. So in the initial stage always go with free internet access and free technology to promote your business among the customers. For this, you can use social media like Facebook, Instagram, and LinkedIn, which would support you to promote your business largely. If you have a good reach out of it then create a website for free with the help of wix.com which is an amazing way to promote your business without spending money for free.
Replace fixed cost with variable costs
It has become easier to hire freelancers through sites like people per hour, which means you can control the spending costs and change them quickly to meet the demands of your business. There are also few companies that do everything on behalf of you like delivery of your stock managing the orders and they do even packing of materials easily. For e.g. my Warehouse does not charge any setup fees or fixed fees and no minimum contract. You can pay them for the services they provide you. This would be the better choice to start your business with no money.
Start the business with skills that you already possess
As discussed earlier it is better to start-up in the area you already have some knowledge and experience which helps you to reach success in your business in a short span of time.
Try to do work by yourself
Complete all the works by yourself so that you can reduce the cost in all such ways and earn more in your business with no money easily.
Simple Business Tips and ideas for a startup
Convert your hobby into a business
Identify the area in which you provide better solutions
Always be cheaper than other business but be more productive
Innovate new ideas in this rapidly changing market
Develop a business that best suits for future market
Take up a few ideas from other business and present or produce it in a smarter and specific way
Always think business globally that helps you to achieve your target easily (Do not limit yourself to one simple idea) be versatile.
Conclusion
The above-mentioned are some of the simple and elegant ideas that one can easily think about, implement without any hindrance, and Start a Business with no money in the UK. You can also approach get funding from banks or approaches a business loan to start up your business. There are many crowdfunding platforms available to make use of these funding agencies and execute your business in a successful way.
Further references,
The Business Networking Phenomenon
Top 10 Small Home Based UK Business ideas in 2020  
Elegant Startup ideas for Home-Based Label Printing Business
How do you start a business with no Money
Smart and Tranquil ideas to Startup Business with 1000 Pounds in the UK
Top 10 Embroidery Machines for Business in the UK
Are you unemployed then create your earning source with business?