When it comes to driving, reliability is everything. Motorists need to have peace of mind knowing that they can rely on their car each and every day whether this is dropping the kids off at school, driving to work or going food shopping. The engine is the beating heart of the car, which means that you need to choose a car with a reliable engine if you are going to be able to rely on your car every day. So, who makes the most reliable car engines?
Modern-Day Cars
These days, all modern cars are built to last and most cars are highly reliable. Despite this, not all cars are created equally and some brands are known to be more reliable than others. The key to identifying which cars have the most reliable engines is not by looking at what the manufacturer's state or what their slogan is and instead you must look to studies.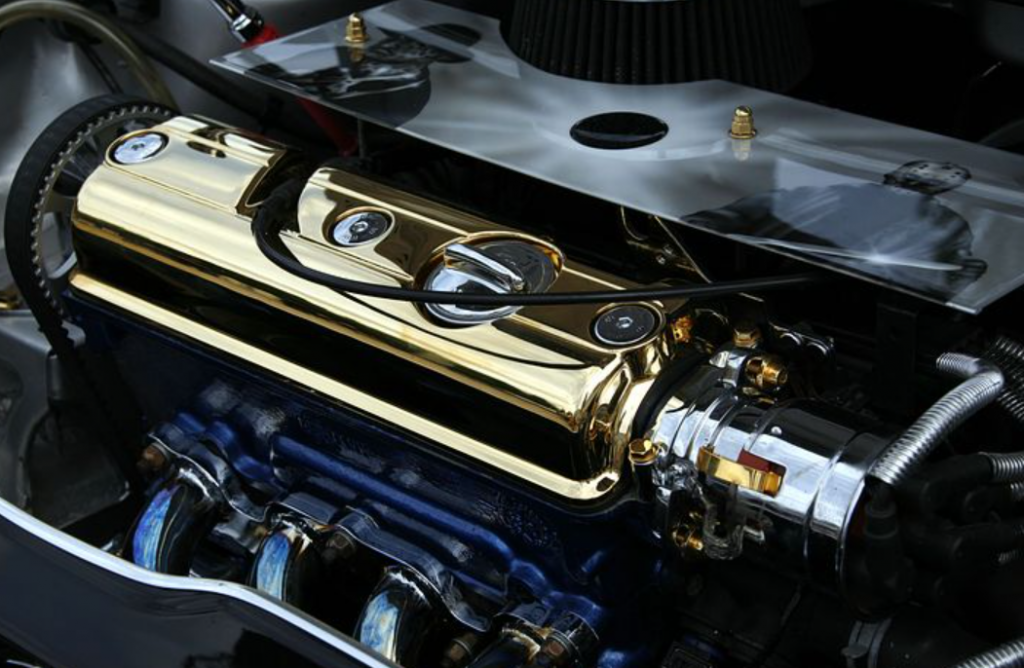 Brand Reliability
The Car Expert recently looked at figures from a recent study which looked into which brands made the most (and least) reliable engines on the market. Not surprisingly, it was Japanese brand Honda that took the top spot with just one in every 344 Honda owners having engine trouble. In second place came Toyota -another Japanese brand – with just 1 in 71. Rounding out the top 5 were Mercedes-Benz (1 in 119), Volvo (1 in 111) and Jaguar (1 in 103).
European Engines
While Europe may be struggling to keep pace with Japan, there are still lots of excellent European engines on the market that will provide a reliable experience for motorists. Mercedes-Benz (Germany), Jaguar (UK), Volvo (Sweden), Fiat (Italy) and Land Rover (UK) all appeared in the top 10 and there are lots of other reliable brands, including Audi, Volkswagen, BMW, Vauxhall and Renault are just a few brands that are known for their reliability and engine quality.
Engine of the Year
Since 1999, the International Engine of the Year award has been an excellent way to determine what the best engines available are (these factor in aspects such as performance, efficiency, noise and smoothness). This has been dominated by European engines in recent years with the Ferrari F154 claiming the award in 2016-2019), the BMW B38 in 2015, the Fiat 875 cc Twin Air in 2011 and the VW 1.4 L TSI Twin charger in 2009 and 2010.
Protection
While there are many superb European engines available in today's day and age, it is important to be aware that engines are highly complex and issues can occur. Additionally, accidents can happen on the roads which could lead to the car being written off. This is why motorists need to make sure that they protect their investment with sufficient cover, which should include GAP insurance which will help you to avoid being out of pocket due to deprivation in the event of a write off.
Reliability is vital for motorists, which means that you need to look at engine quality when deciding on a new car. Fortunately, there are lots of good options from Europe and further afield which will enable a motorist to rely on their vehicle each day.