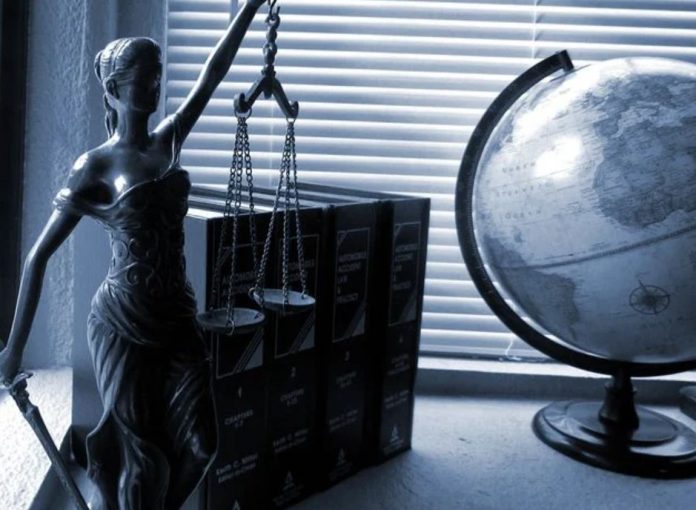 Choosing the right solicitor is important because it will have a big impact on your case. If you don't know how to hire the right solicitor, don't worry.
Below are some tips from UK solicitor Brian Barr that will help you when searching for a solicitor.
Do not choose the first option you come across
Every solicitor firm has its pros and cons. You should not choose the first option you come across or the one recommended by an estate agent, or accept the first offer you get. Estate agents are interested in you sending over the solicitor documentation as soon as possible. Keep in mind that you are in this together, so you should take all the time you need. If you choose to rush things, you may end regretting it because the transaction can take longer and cost you more than necessary.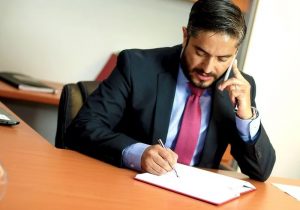 You don't have to choose a local solicitor
In most cases, your estate agent is going to advise you to go with a local solicitor, but being local should not be the reason why you pick a given solicitor. You can easily find great solicitors that are not in your local area, which expands your choices and increases your chances of finding the right option.
There are some benefits you can expect to get from hiring a local solicitor like easily dropping off paperwork and resolving any queries. In a standard transaction, you don't have to worry about making frequent visits to the solicitor. There are some cases where you don't have to visit them at all.
They accept the transfer of documentation through email or post. Many of them have adopted online portals that make it easy to track your case and electronic and electronic signature which means you can sign documents from your home.
The solicitor is going to maintain discretion even when communicating over the phone to discuss sensitive information on your case. Solicitors are regulated by the Solicitor Regulation Authority (SRA), and this means they have to abide by privacy and security regulations.
Another thing to know is that before the transaction can be processed, the solicitor has to pull information through online sources or third-party organizations – which means locality is not going to be relevant to the transaction. You can find reliable solicitors all across the country with Lawyers from LegalVision UK.
The first recommendation from your Estate agent is not always the best
The housing market is going through a turbulent time because of the recent economic and political factors, not to mention Brexit. Homes are being sold less frequently, and people who have felt the squeeze include estate agents. Most of them have to start relying more on mortgage advisors and solicitors because they get referral fees. They will choose to recommend the solicitor offering them the biggest incentive and not the one who will be the best for you.
This is not saying that estate agents don't have your best interest, but you should look at why they are recommending the solicitor before you sign the paperwork.
Communication is going to be important with your solicitor.
Listen to the solicitor and ask questions.
Just like any relationship, whether professional or personal, it is important to have transparent communication -anyone experienced can tell you how important this is.
Delays and complications can frustrate you and most of the time it is caused by false assumptions – which you can easily prevent by asking the solicitor the right questions. Just the same way you are asking the solicitor the right questions, they will be asking you too to find more about your transaction and see whether it meets their qualification criteria.
You want a solicitor who is going to commit to updating you from time to time and communicating any issues that might come up. You will realize most of them have a minimum response time. It is a good idea to look at reviews because it gives you a chance to learn more about a given solicitor before you decide to work with them.
Ensuring that there is direct contact or you have a dedicated case handler
This can look like the above tip, but you can never overstate the importance of communication. There is nothing worse than being redirected through three different departments and then being told that the person you can speak to is not around or is in a meeting. There needs to be a direct point of contact or a dedicated case handler who will be there to give you a quick and precise update when you call them.
Budgeting more than the quote you have been given
You need to learn more about solicitor fees because it will help you know how much you are going to spend. The fees you pay can easily increase during the process, and this is why it a good idea to have 100-150 pounds just in case.
It is normal for fees to appear during the conveyancing process. Hopefully, this article has helped you learn more about the process and what you can expect. We are going to be happy when your home moving process is smooth and stress-free.