Starting Online Business in the UK
Starting an Online Business in the UK is an apparent task for anyone ready to work hard, be very much dedicated, and even some more which is required to have a successful startup company. One can also start a business career with no experience or money is also possible.
Now, I would like to bring out a point that one should understand that having a great idea does not mean that they would certainly succeed. Sometimes there are situations, which turn out the other side. Always the greater idea and creating a successful online startup company sounds different.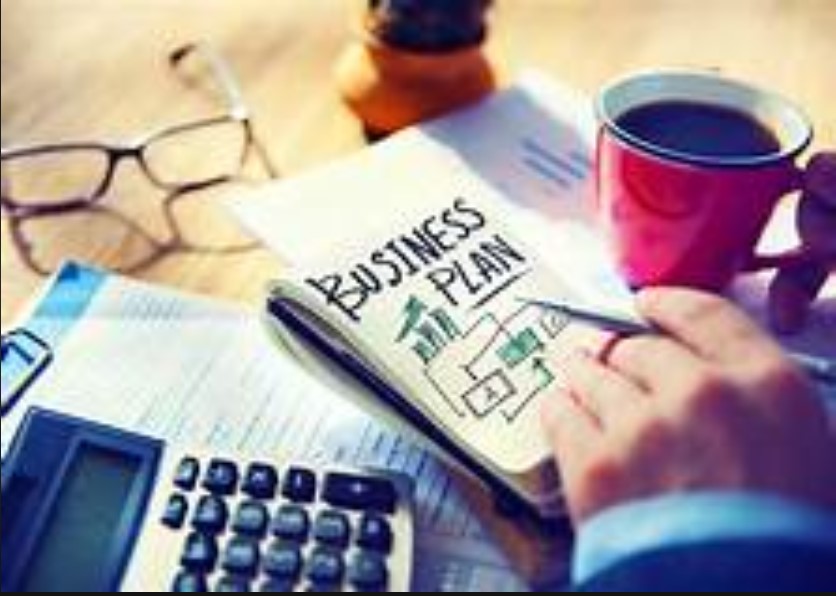 More "online businesses" has been skyrocket in recent years that are easy and highly scalable.
Start your own small startup ideas and test it out, work part-time or as a hobby before you turn out your business into a full-time role, and commit yourself. Also, be clear about how and when to kick off your trading.
The great issue here is that nowadays there are a lot of other people who are with similar or identical ideas. People even concentrate on starting a small home-based UK e-commerce business with numerous ideas. To be honest, there are more possibilities to start an online business in the UK but the only thing is how you view and use it in a diligent way to reach the pinnacle.
Therefore, if you are ready to compete with and ready to start your online business in the UK then here are few ideas that would be a great source of income for your business investment.
Step 1: Choosing the right online business that suits you well
When starting an online business in the UK, the first factor you should consider is, determine the right online business that is well suited among the different types available in the market. Always it is better to prepare a checklist before starting the business, which makes you clear while implementing the same.
Think about, how the business is to be carried out?  Either you are going to sell products or services? What is the entire process involved in it? As mentioned earlier there is more online business available that can be commenced with minimum investment  "online business models" to be considered when choosing an online business.
Blogging
Third-Party Marketing (Affiliate Marketing)
Providing Service to others
Selling on Amazon or eBay
Membership sites
Buying or renovating websites
All these are based on your own interest and business ideas and who choose what you want for your business.
Step 2: Accomplish a proper Business plan
Now you know what type of business you are going to start with but that is not enough. The main strategy behind a business startup is a "legitimate business plan", which helps in implementing your business in the right path and lead to success.
Since there is, a huge competition in the online business your plan should be in such a way that it makes you unique. Also, you should consider the financial aspects of your business to launch and operate the business. For that, you can approach many funding organizations and at times, you can go for a business loan based on your needs. Nearly 85% of businesses fail due to cash-flow problems.
One of the statistical reports says that almost many people who start a business with proper business plan obtain a loan or receive capital in advance and had grown their business to the next level whereas people without planning does not reach the level.
So planning is the most important aspect of online business rather than developing a website and doing other processes for your business.
Step 3: Domain Registration & Website Development
The next step in starting up an online business is to register a domain name for your business. This is the next important key factor for your business.
Choosing your domain name would be a challenging task since there are many domain names already taken and it should be specific and unique for your business.
So while choosing a name, be clear and make it easy for the people to remember your domain name and know what is all about the site by just looking at your domain name. Once chosen be sure to register your domain name.
After registering the domain name one should also remember that to safeguard the brand name or logo it is more important to trademark.
Now you are ready with the domain name and develop the website for your business. Initially, you can approach for free versions of website development like WordPress, Wix, Go Daddy for your reference and build the site and later on once you are capable and earn money out of your business you can move on to the advancements in your website to move on to next level. It may range between £1,500 to £9,000 so plan accordingly based on your needs.
Once all you had developed the website now you will need help for hosting your website. To host your website you can refer to a good hosting company that works out well at all stages of your business. Since GoDaddy would be a great start but later on when online traffic is increased the hosting server would get slow. So decide well and choose the best host server for your business. 
Step 4: Significance of Social media in business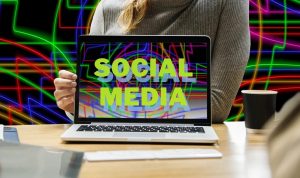 In general, Social Media content strategy plays a vital role in all business activities. Social media is more powerful which can change things around and change viewers into customer's simple audiences into fans. Always you have to think from the audience's perspective.
The social media can be considered as the tool to measure your outcomes and tune into your desired results.one should remember that things should not be exaggerated.
Give more attention to the content of your website that nails down your offer and grabs the customers towards your site.
Step 5: Promote your Business
Once all created you, start promoting your business. There are a million ways to promote your business effectively like Digital Marketing Techniques,
Content Marketing
Affiliate marketing
SEO (Search Engine Optimization)
Social Media Marketing
Pay Per Click Advertising
SEM (Search Engine Marketing)
These are some of the ways mentioned to take your business to the next level. Try to implement all these and reach your target.
To conclude,
If you have a plan of "Starting an Online Business" then you should be ready to compete with other competitors and show off yourself unique and specific from others by using the above strategies. Besides, the approach for government loans, funding has, and VAT breaks that help you to start up with your business and reach the pinnacle in a short period.
It is also worth looking into insurance for your company and site, which protects you from cyber-attacks and accidents that may eventually happen.