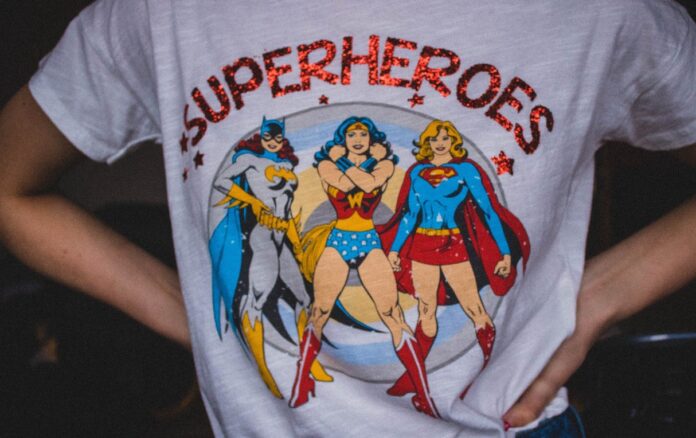 Print on demand is among the most popular business choices for many people who want to create unique clothing and boost their online stores. Through this, clothing businesses no longer require inventory, and their providers take care of shipping as well. Here are five print-on-demand trends in 2022 that you should consider.
1. Hoodies
Hoodies are among the most popular pieces of clothing worldwide. They can be customized in various ways through either screen/digital or embroidery printing. Some websites allow for more variety than others. What matters is that with hoodies, your store can target a wider audience.
Hoodies are worn by people of all ages. Since they are usually made out of thick fabrics, you can use different customization methods to create something unique that stands out from the crowd.
2. Mugs
Customized mugs are also a popular print-on-demand trend worth considering in 2022. Many people use mugs throughout the day, for their coffee, tea, or other beverages. A personalized mug is a popular gift that many use for special celebrations.
This makes customized mugs among the hottest print-on-demand products that you can choose. They are easy to make, have a powerful impact, and you can get quite creative with them.
3. Face Masks
Though the COVID pandemic isn't as bad as it was a year ago, it created an unexpected trend, namely, face masks. Face masks will continue to be used when colds are common throughout the seasons.
The pandemic helped normalize face masks, and many people began to personalize them. Since face masks became a part of our wardrobes, they are also a highly searched-for product that your store can focus on personalizing.
4. T-shirts
Custom T-shirts will always be in high demand. This is because they are worn all year round and can be personalized in many different ways. You can add text, an image, or create a unique design.
Many people tend to search for custom T-shirts that are unique. Focusing on T-shirts will always be a win-win situation for any online clothing store.
5. Wallpapers & Stickers
Several years ago, wallpapers were very limited in designs which left many people frustrated that they couldn't decorate their homes as they desired. Now, many printing websites allow customers to customize wallpapers for their homes.
They are a popular printed product, as are stickers. Many families want to decorate their kids' rooms in various ways, but you can also use stickers to give your home a whole new look.
Empty walls can be enlivened by stickers or wallpaper, and when people buy new homes or get bored with their home's look, they will always search for ways to add some flair. If you have an online store, search for a printing website that can customize wallpapers and stickers that offers dropshipping.
Final Words
Thanks to technology, many people have new ways to express their artistic side. Regardless of whether you are a business that sells clothes or accessories online, print-on-demand services will positively impact your finances. Now, many of us won't have to worry about storage space or having the products in stock to sell. Find a reliable printing website that can make and deliver your products in the desired regions and start selling!