Full vehicle testing in Northern Ireland to resume as normal from July 2021
Throughout the pandemic, there have been announcements surrounding MOTs and the period for which they will be valid for. A grace period was announced and various extensions could be applied meaning that your previous MOT would be considered valid for longer than normal.
However, normal scheduled vehicle testing through MOTs is set to resume from July 26th this year as the last remaining individuals come to the end of their extension period. It's crucial that you book an MOT online with plenty of time before the deadline, otherwise it could disrupt your travel plans.
MOT Temporary Exemption Certificates in 2021
Back in February 2021, Infrastructure Minister Nichola Mallon made an announcement  that any existing MOT temporary exemption certificates would be valid for an additional four months. This brought them to an end in June and gave many motorists extra support when it came to managing their vehicle maintenance.
These  covered:
Private cars
Light goods vehicles
Motorcycles
For vehicles between 4 and 9 years old, the existing TECs were to be extended for four months from the end of their existing exemption. For newer vehicles coming up to the date of their first test, a four month TEC was automatically applied from the date of their first MOT.
However, as this is brought to a close there will potentially be more vehicles than usual looking to MOT their car, LGV or motorcycle. Tests are return to the normal 20 minute test slots rather than the current 25 minutes allotted to account for Covid-19 control measures.
To attempt to taper the demand for MOTs, all TECs for qualifying vehicles will be extended by an additional month. This will help to prevent an overwhelming number of MOT services to be booked and create pressures on the automotive industry.
Booking your MOT this summer
Keeping up with your car's maintenance and ensuring it is completely roadworthy is part of your responsibilities as a driver. Driving without an MOT could see you landed with a fine, or worse if your car is considered 'dangerous' by an MOT.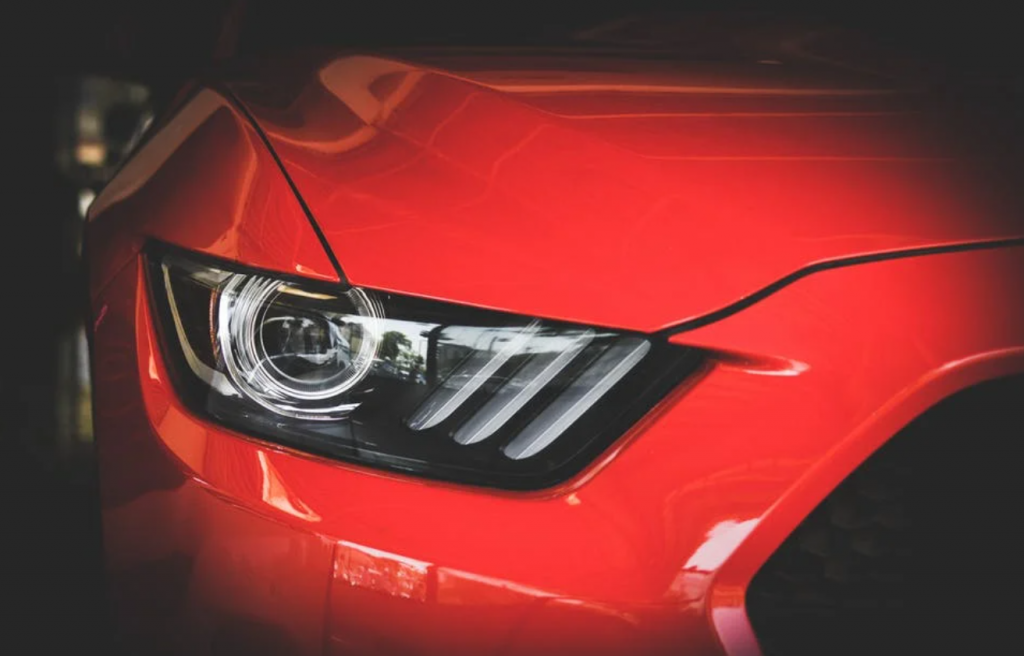 As many will likely be booking their MOT this summer as well, it's important to get yours booked early. Not only will other be coming to the end of their TEC period, but summer holidays will also see plenty of people wanting to check their cars before going on long trips.
You can check the current MOT status of your vehicle online to see when your MOT will run out. Once you have that information, you can book an MOT accordingly to ensure you aren't caught out.