Ensure Your Company Is In Good Standing
The first thing to do when ensuring your small business is compliant is to make sure that it is in good standing. That means it should have a valid Certificate of Good Standing. The State will issue you this document that clears your venture's validity to operate. It is a document that shares the compliance status of your company.
You should have this certificate at your disposal so that you can present it when lenders and other states request it when they plan to do business with you. With the document on hand, you also avoid various fees that you might face if you did not have the certificate. Learn more about compliance in modern businesses in this Huntswood article.
Have A Business Structure
You may have done your research and found that you can apply for a small business loan, but you are yet to start the venture. This is not a bad thing; consider it as part of the preparation stage. It allows you to plan and structure your business.
When thinking of how to structure your venture, you opt to have it as a Corporation, LLC, or DBA (Doing Business As). Each does have its unique benefits and drawbacks that you should consider to determine which is the best fit.
Register Your Business And Obtain Licenses
If you are to hire employees and are thinking of outsourcing employee management tasks, then you should consider using a PEO. But then you need to check and know what the California Laws say about PEOs. The PEOs are a safe bet if you are new to a state and are not well acquainted with the State's laws.
You also can go online to find out more about how to register your small venture and other requirements specific to your type of business and where you live. Keep in mind that every State has its set of rules that entrepreneurs and business owners should follow. But all states expect you to register your business and get the requisite permits and licenses.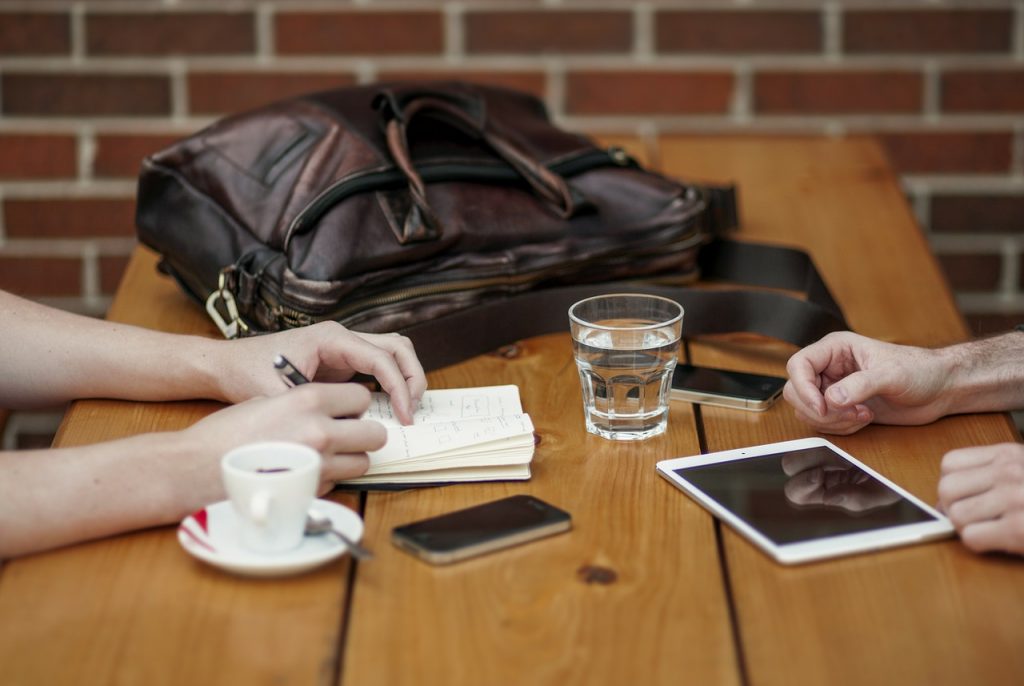 Be Aware Of The Laws For They Change Constantly
You must make sure that you cove all the necessary processes and procedures. However, this does not mean that your business will be in the clear. Abiding by the rules and regulations is one thing, but you also need to ensure that you are current with these laws because they keep changing. That way, you will be confident about your compliance.
Issues such as salary history inquiry ban, new parent leave act, and the minimum wage laws are just some of the rules that are subject to change in the State of California. Failing to comply with these laws means that your company will be facing legal sanctions, penalties, or fines. Working with a PEO will ensure that you are current with the rules and that your business is fully compliant. That is why you should know how to choose the right PEO Service provider that understands your business' needs.
Update Your Contacts List
You should have all contacts on hand so that you know who to reach out to when issues arise while you are conducting business. Challenges are bound to happen, and some of the hiccups that many small companies face are in the areas of compliance and HR.
Outsourcing HR services can be expensive. You can avoid this by opting to work with a reputable PEO to ensure compliance and that your company is in good standing. The PEO will help you understand the various laws that you should operate within.